Bravo, Bravecto!
Bravecto
Slightly smaller in scope but just like The Mandalorian this project made great use of an LED panel as the background. Gild was tasked to create a photorealistic virtual backyard to extend the set behind the actors with the proper use of CGI, and so we did.
From the vibrant foliage to the warm sunlight, every detail was thoughtfully crafted to create an immersive visual experience that also reflects the passage of time.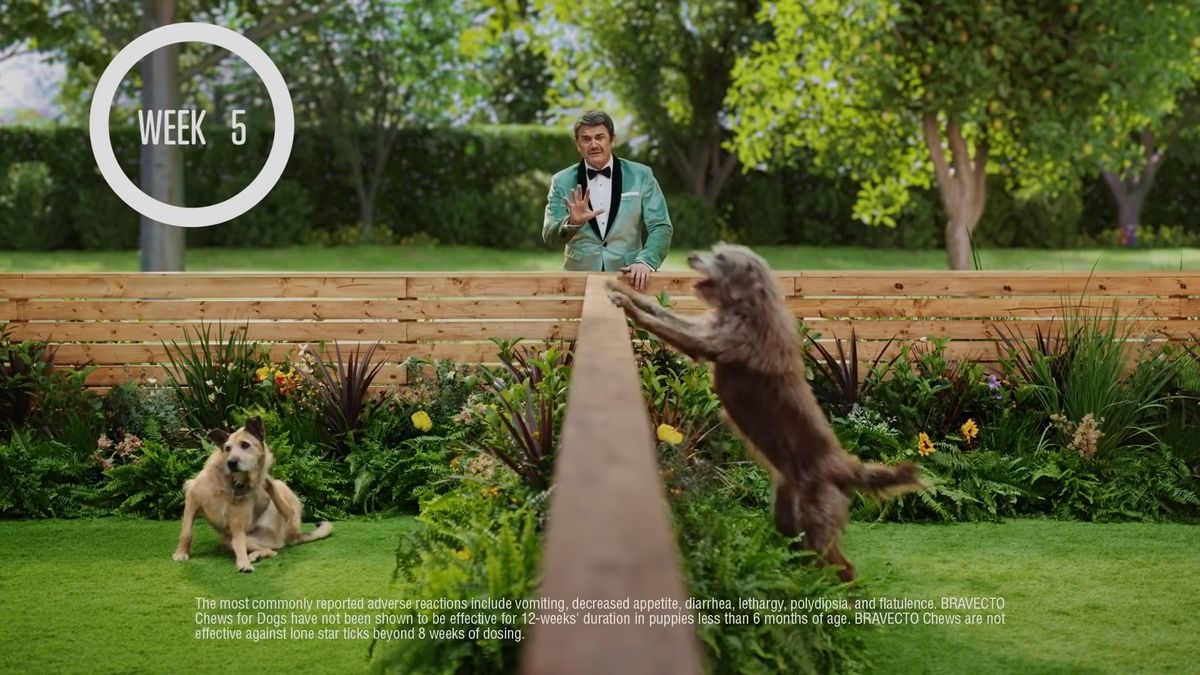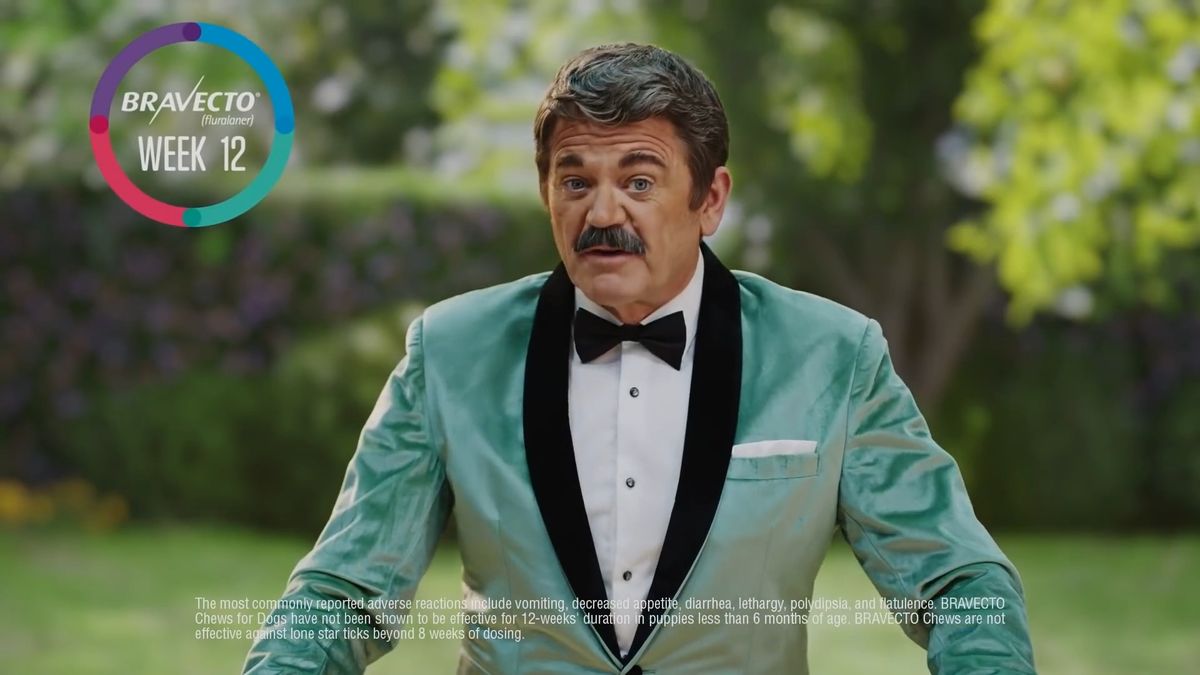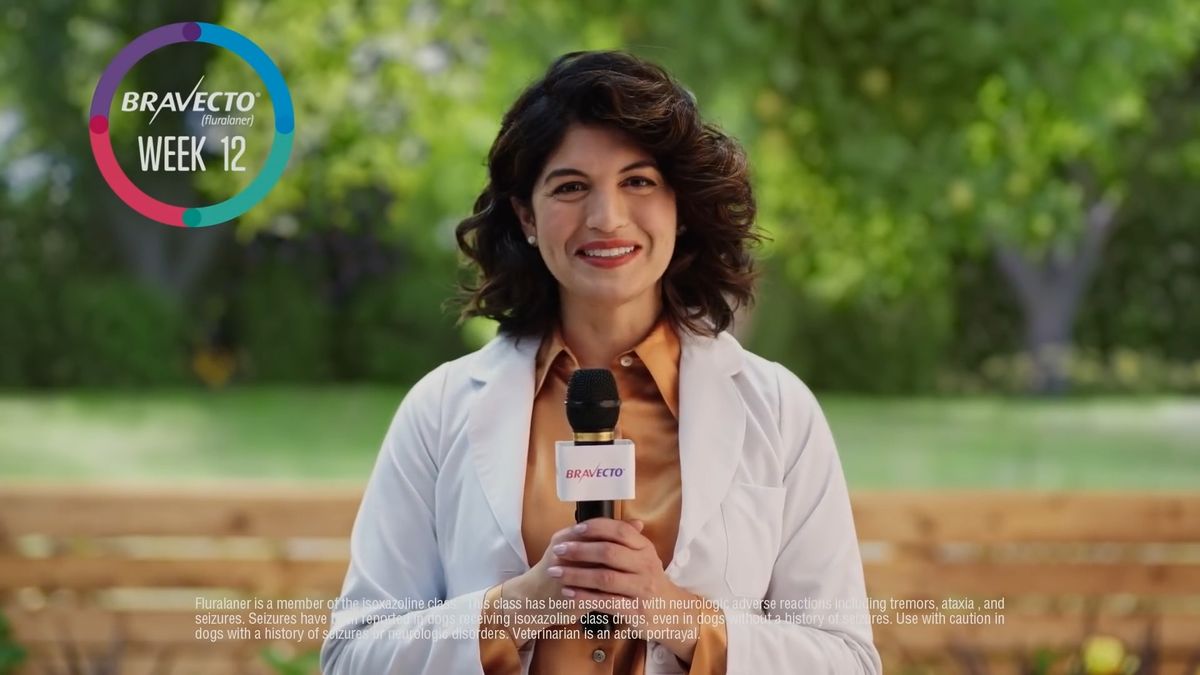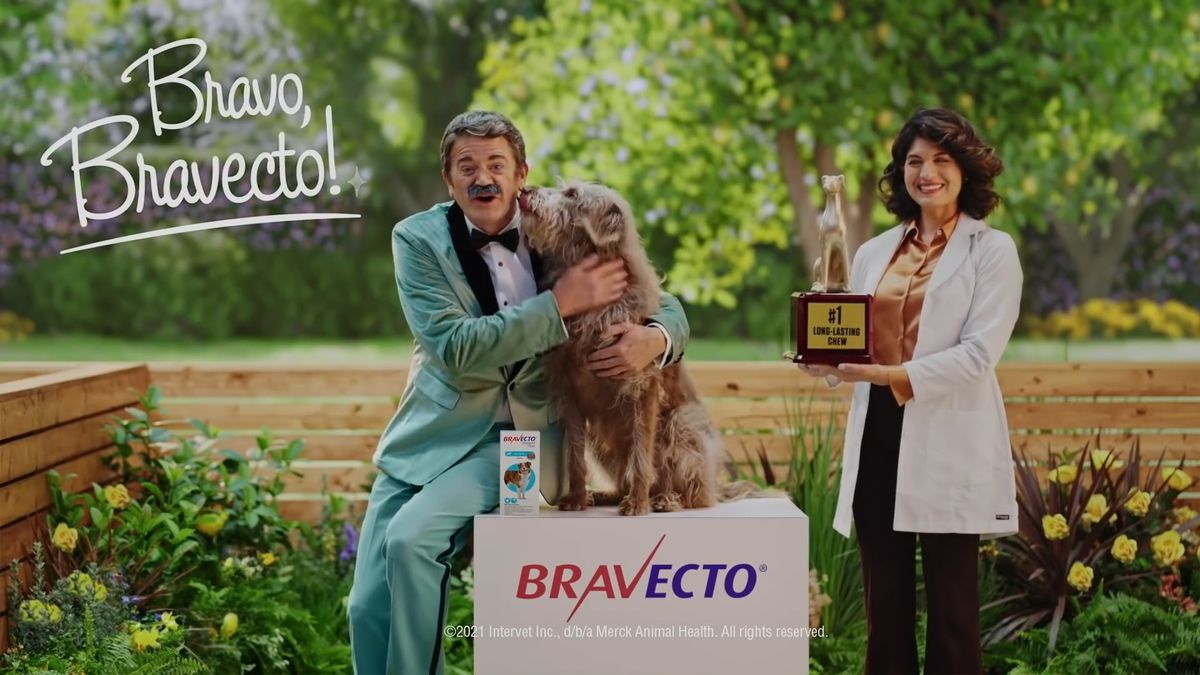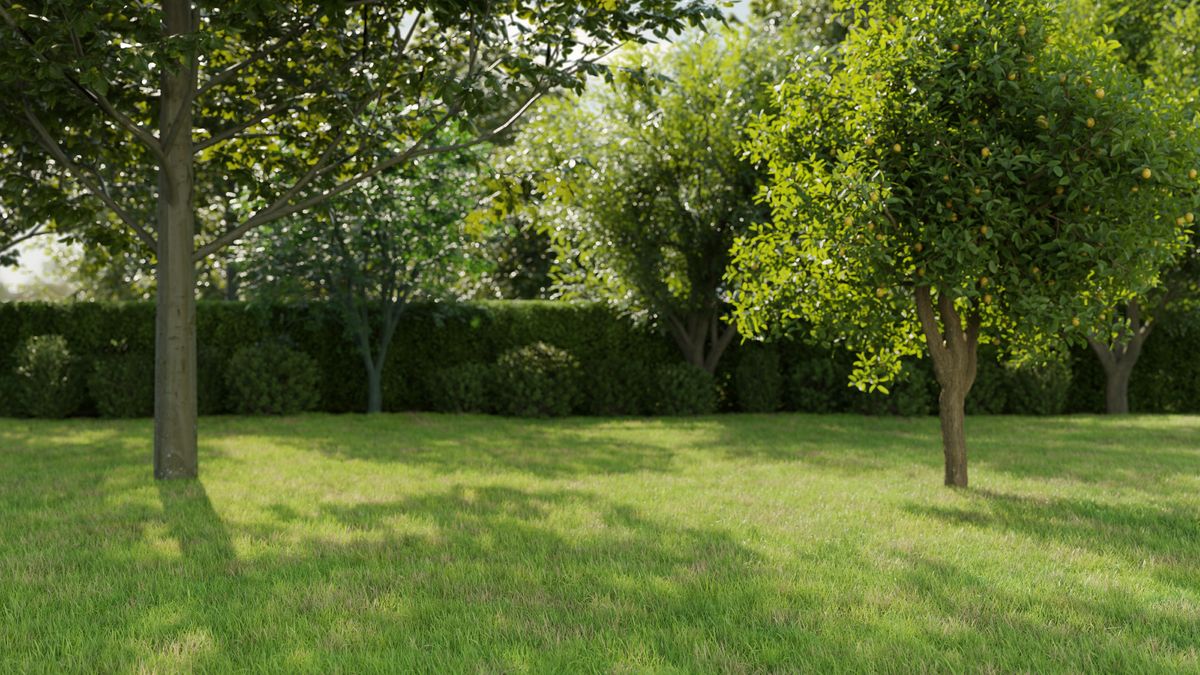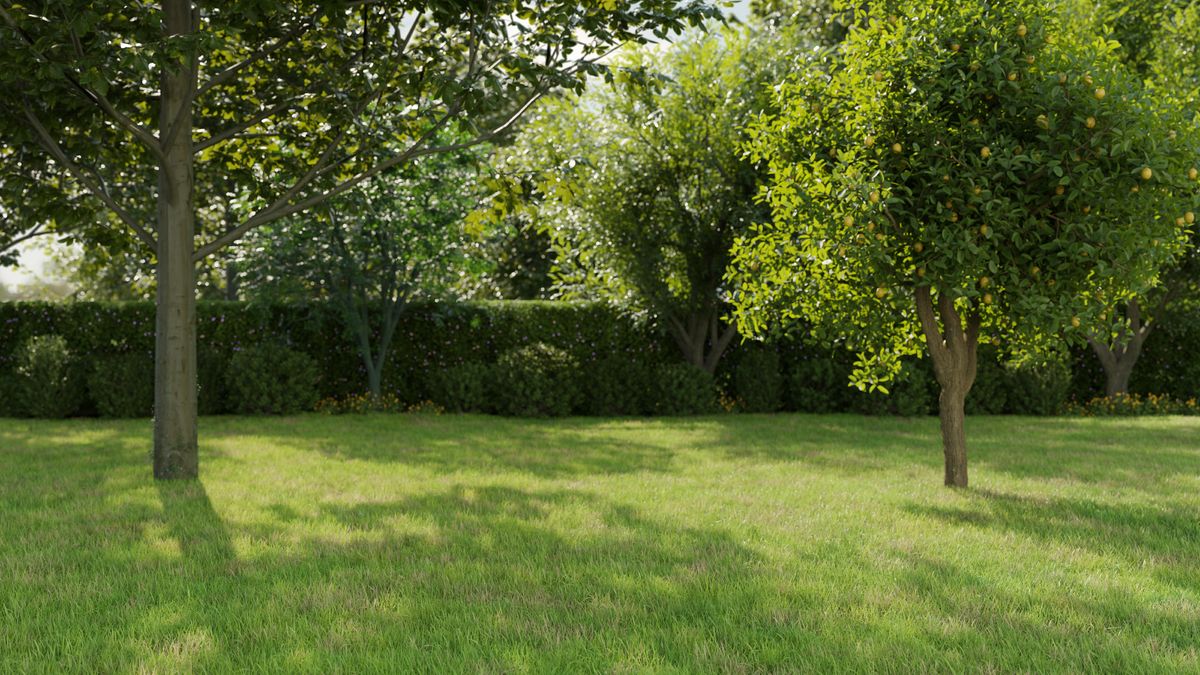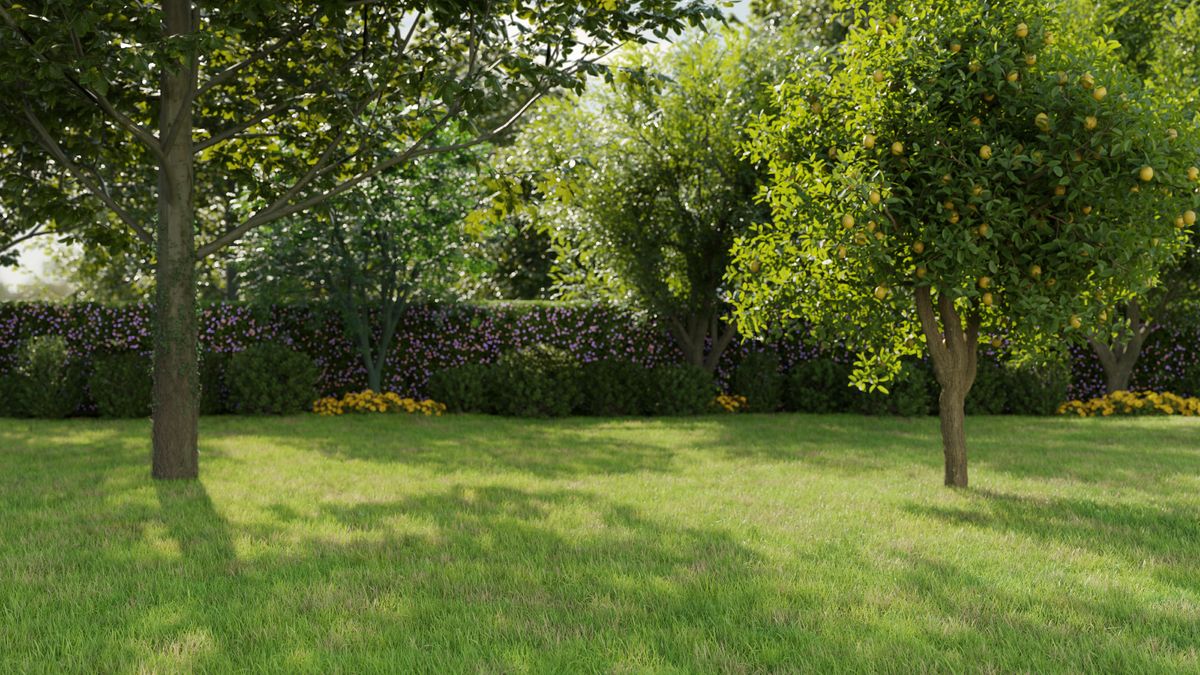 Stills to Accompany
Not only did we create the backyard in CGI for the LED panel but we were also tasked with carrying out the retouching and comping for the still assets. We were also tasked to handle the accompanying still images.
As the project required images not only on seamless but on-set, we leveraged the CGI background that was created for the shoot and meticulously built out the foreground as well, based on the original set. This gave us the freedom to insert our actors in images that looked like were shot in studio, and into the set.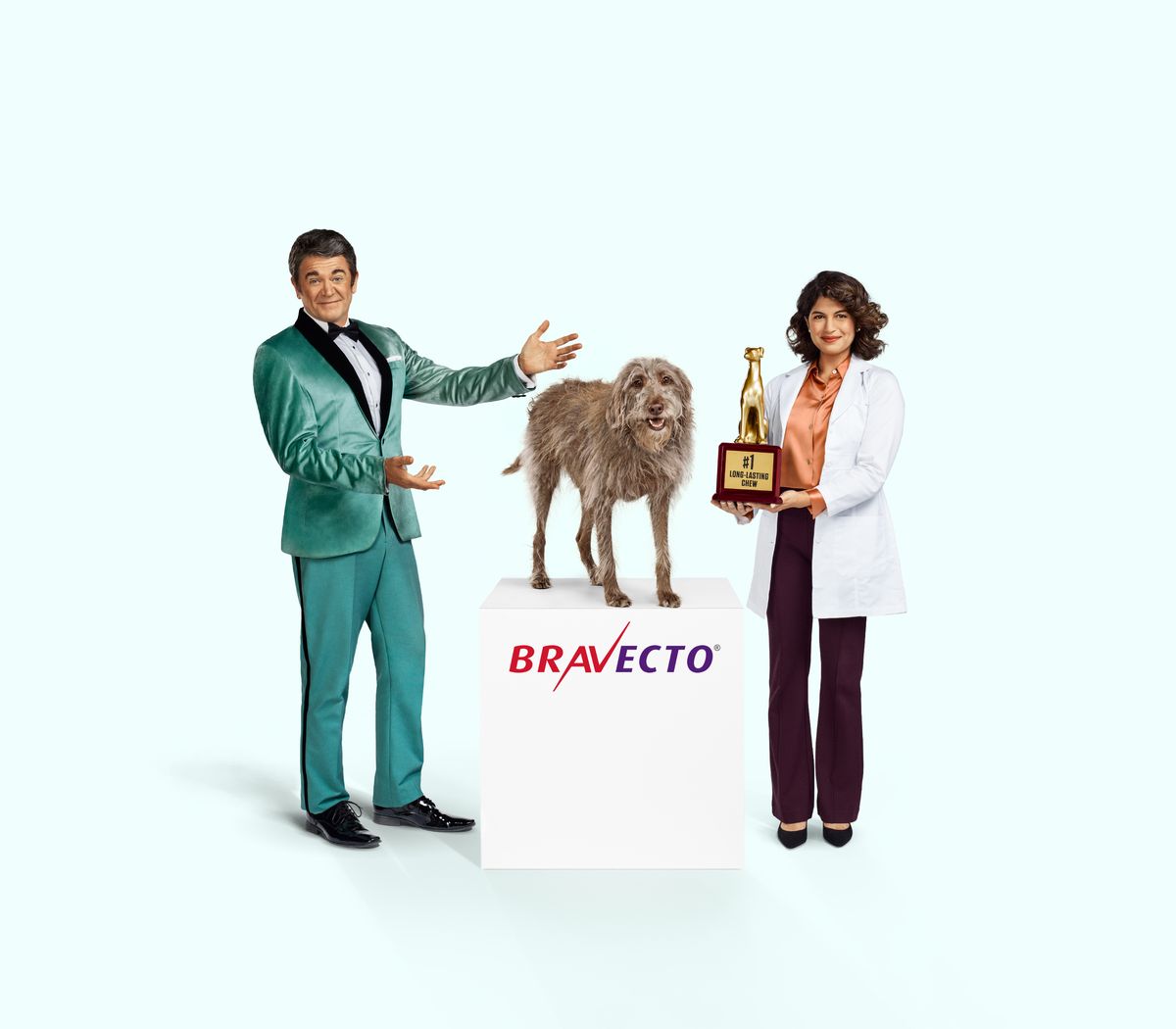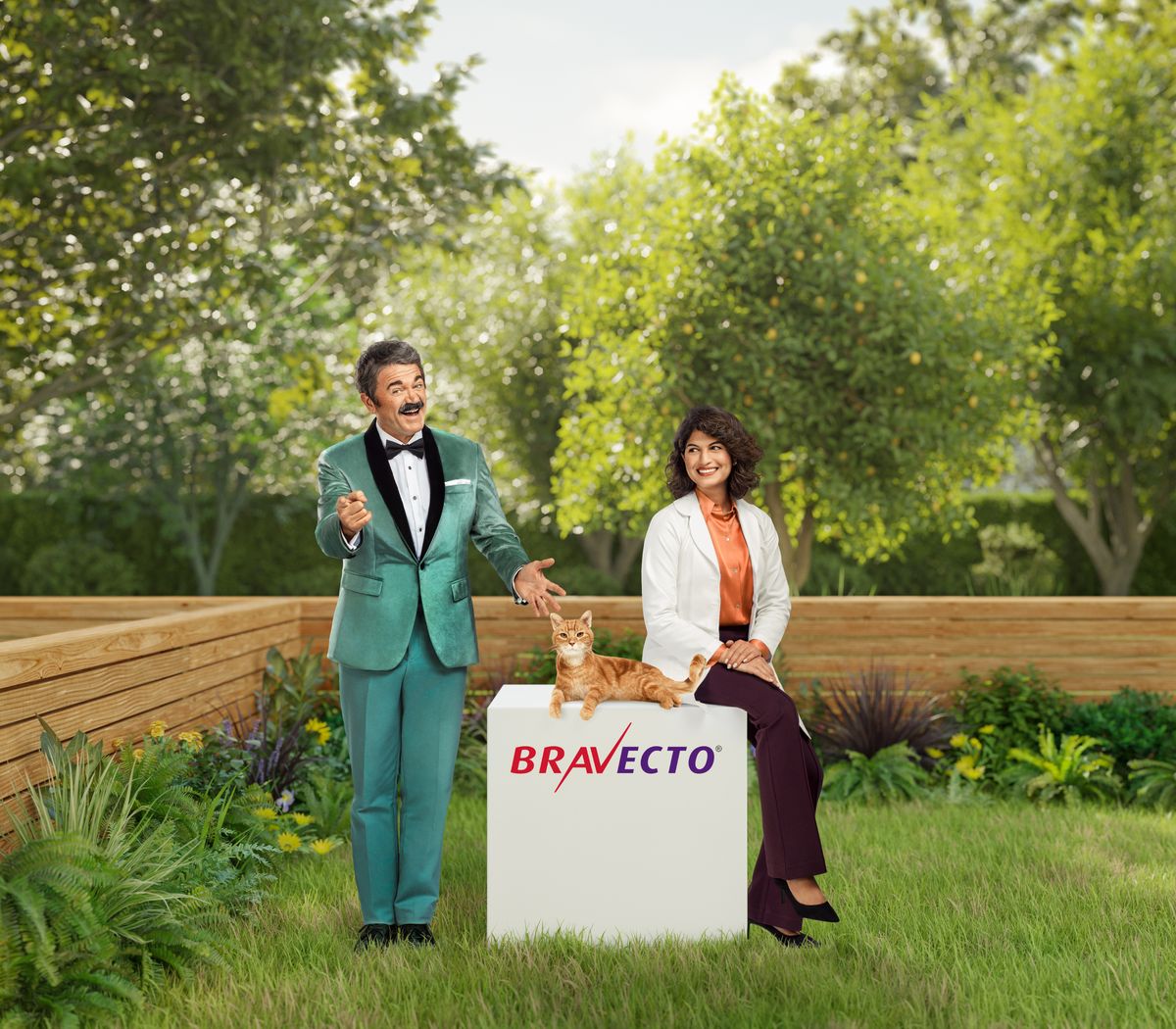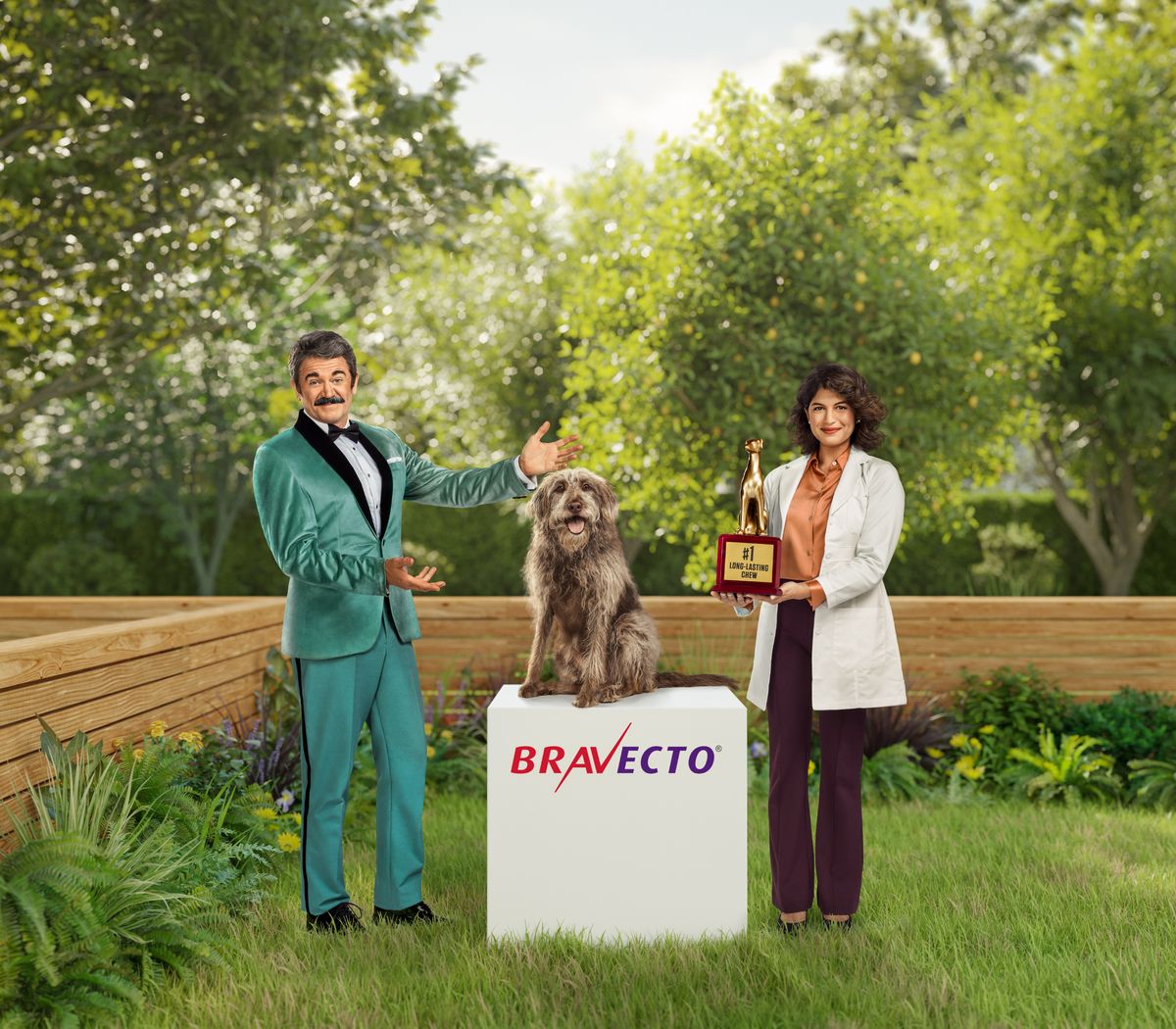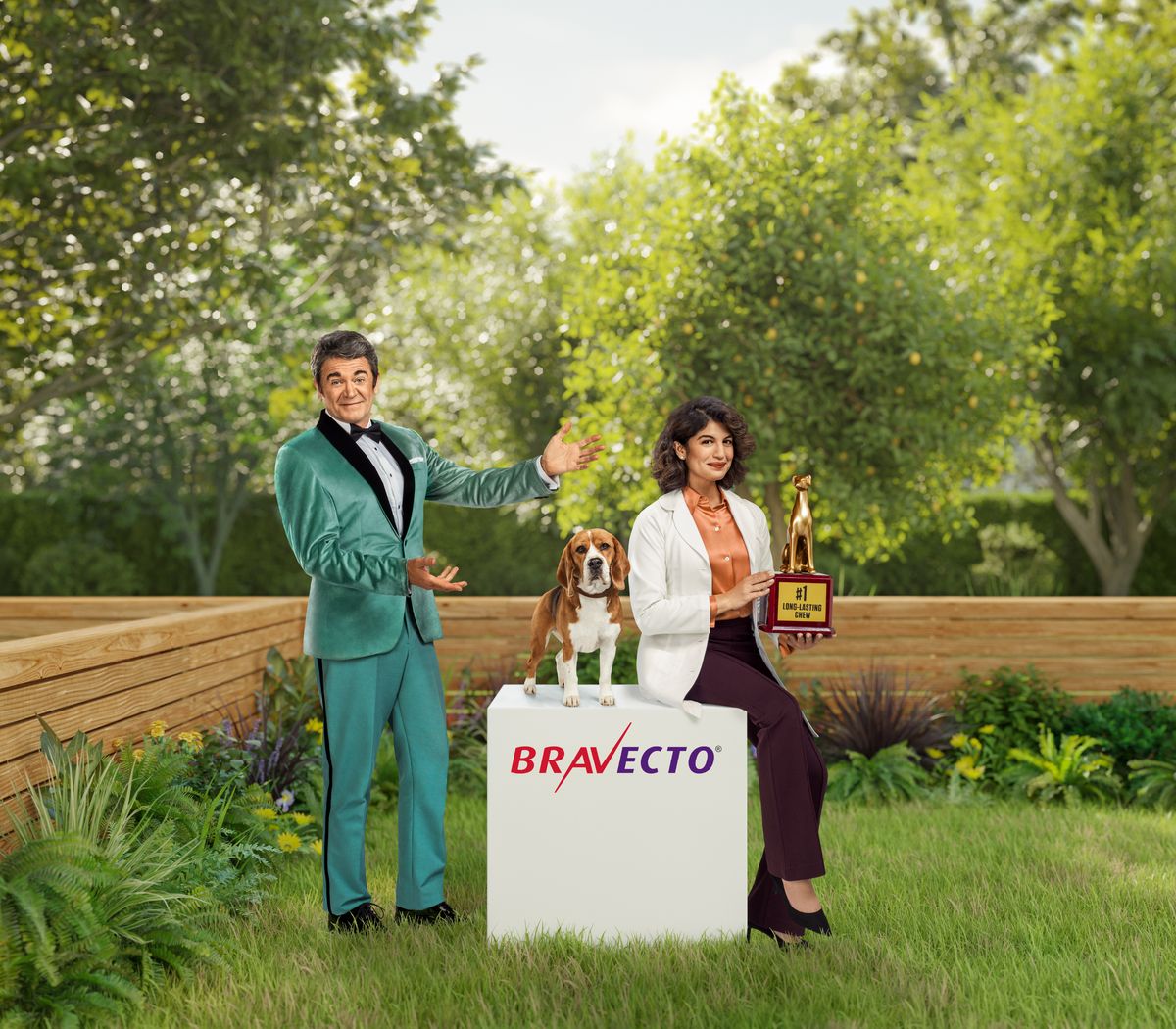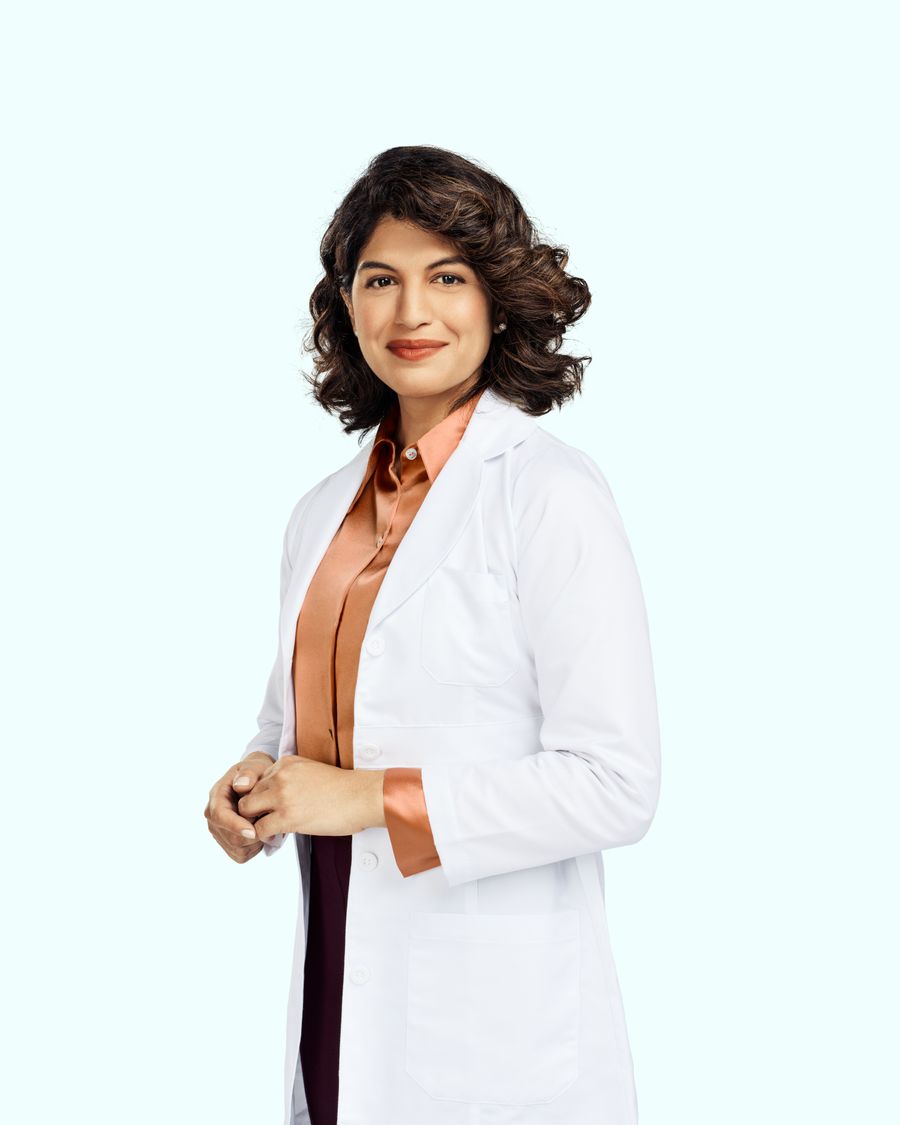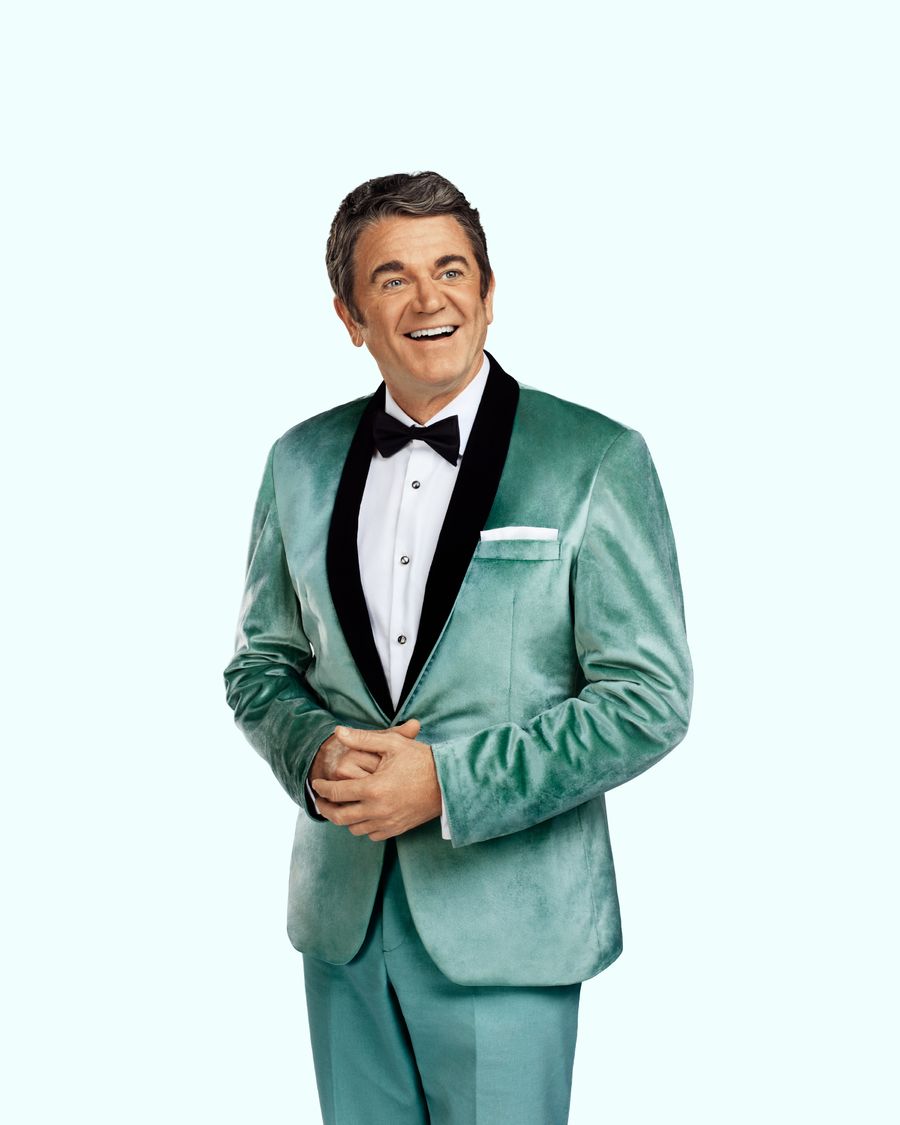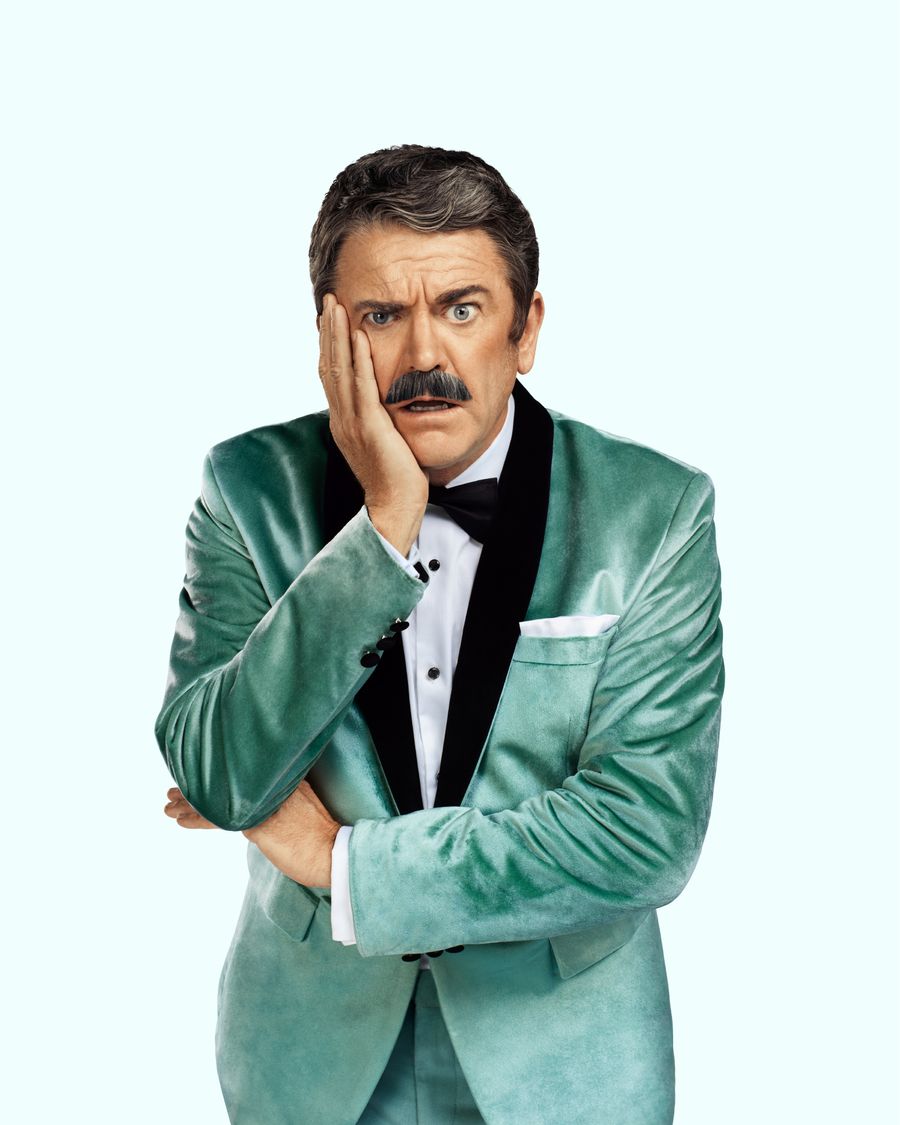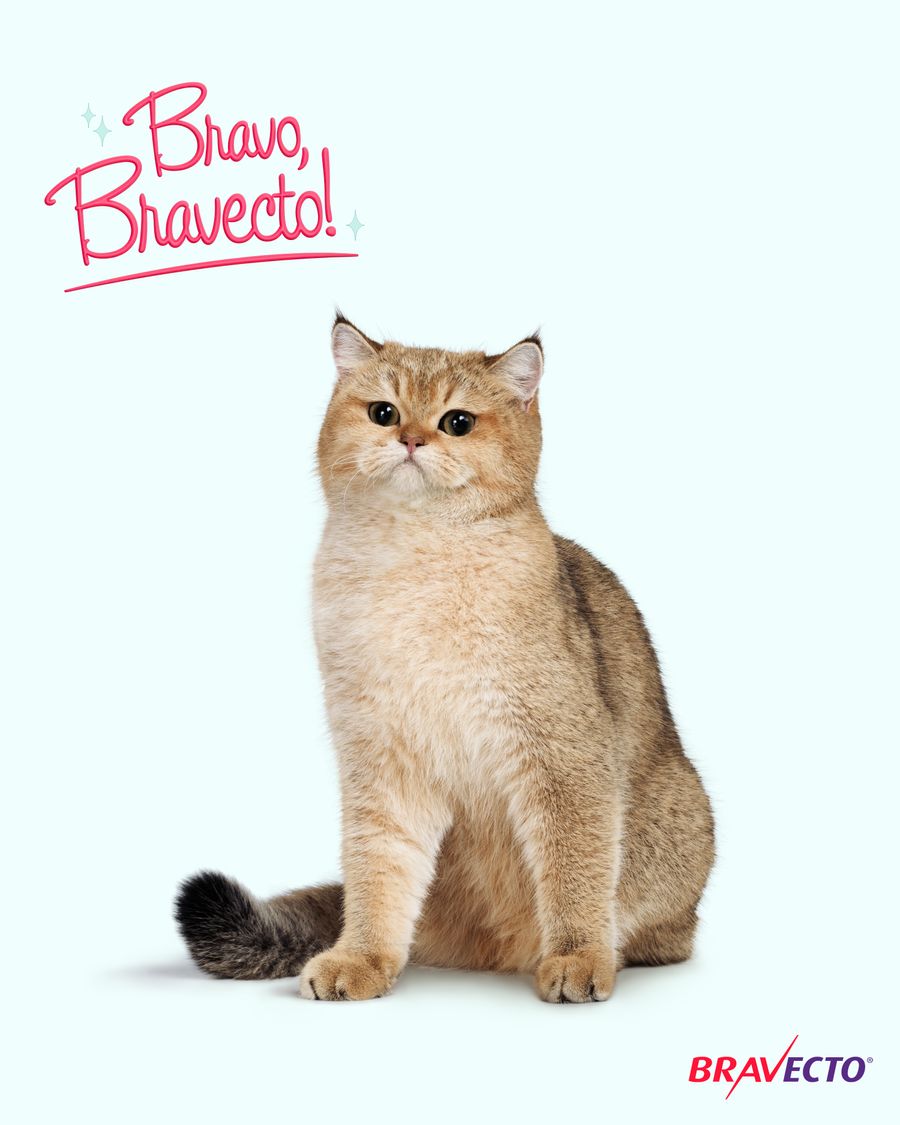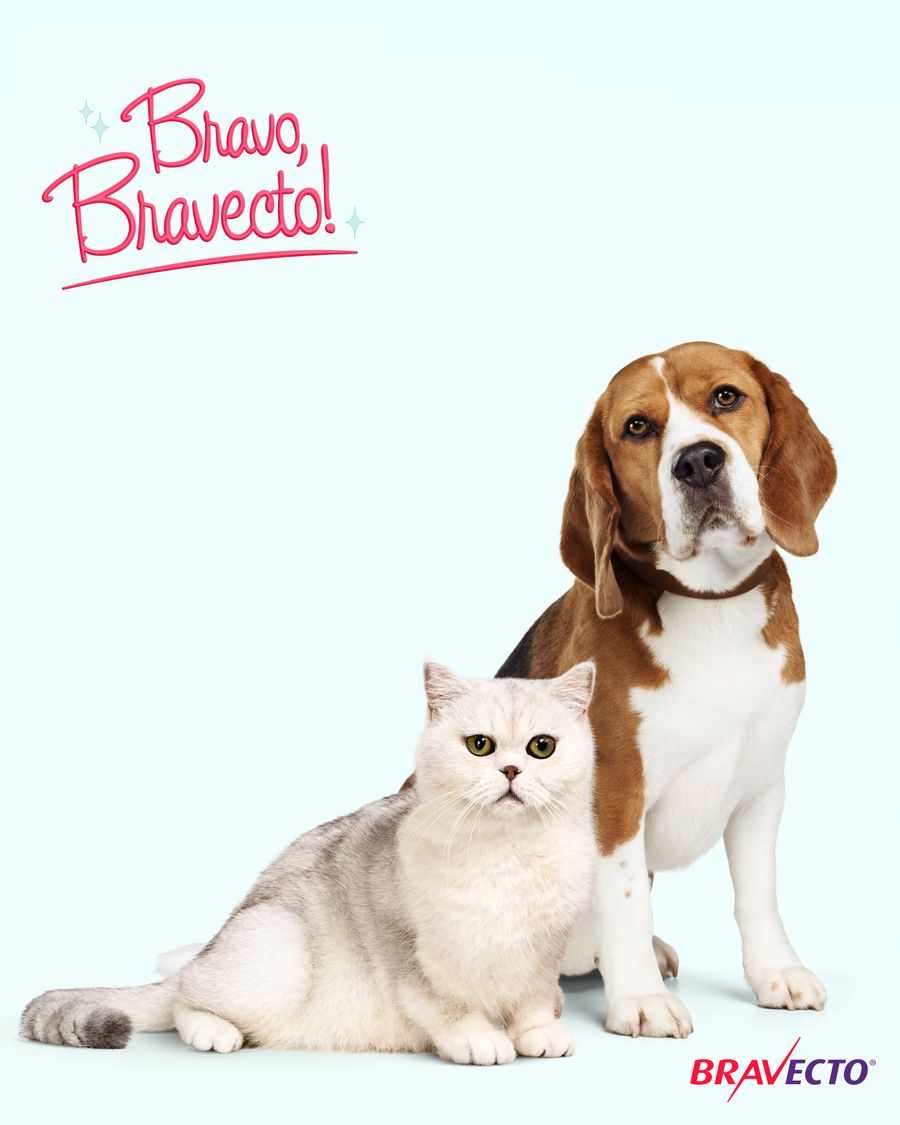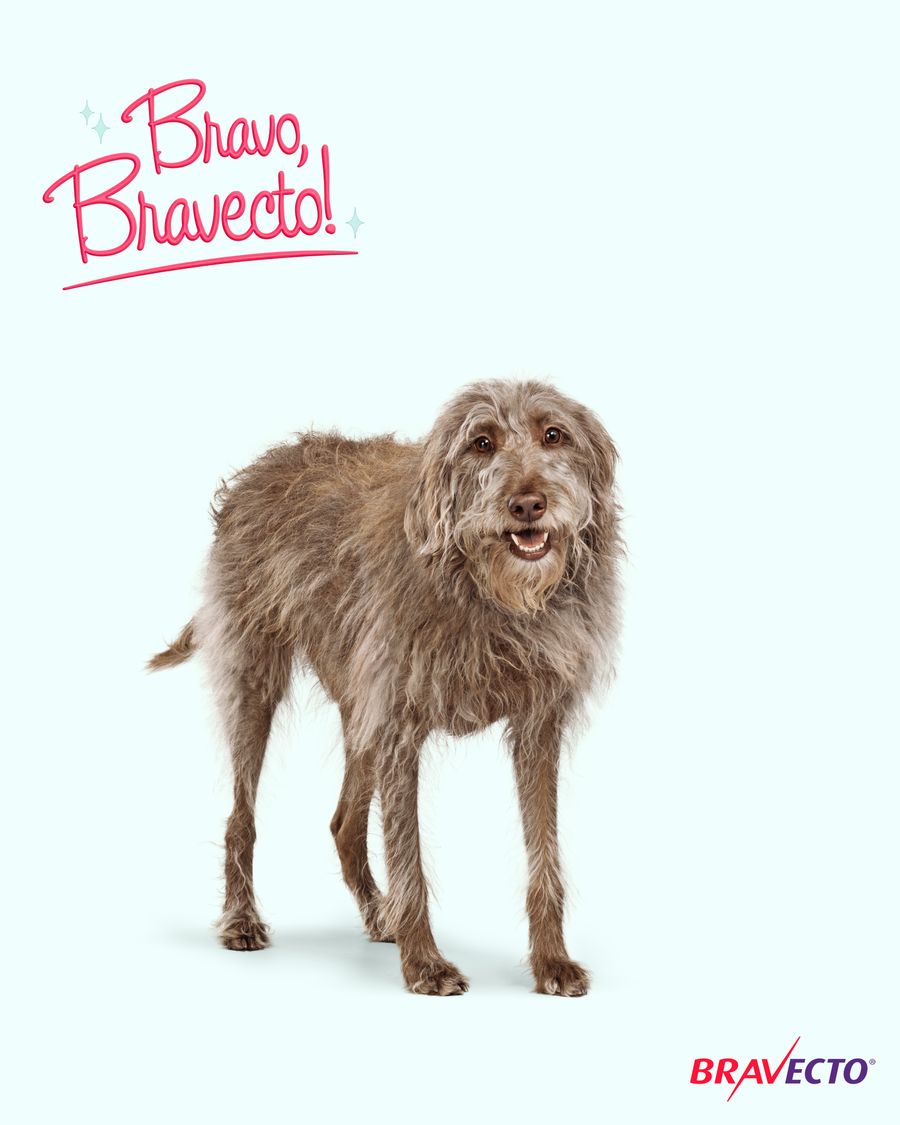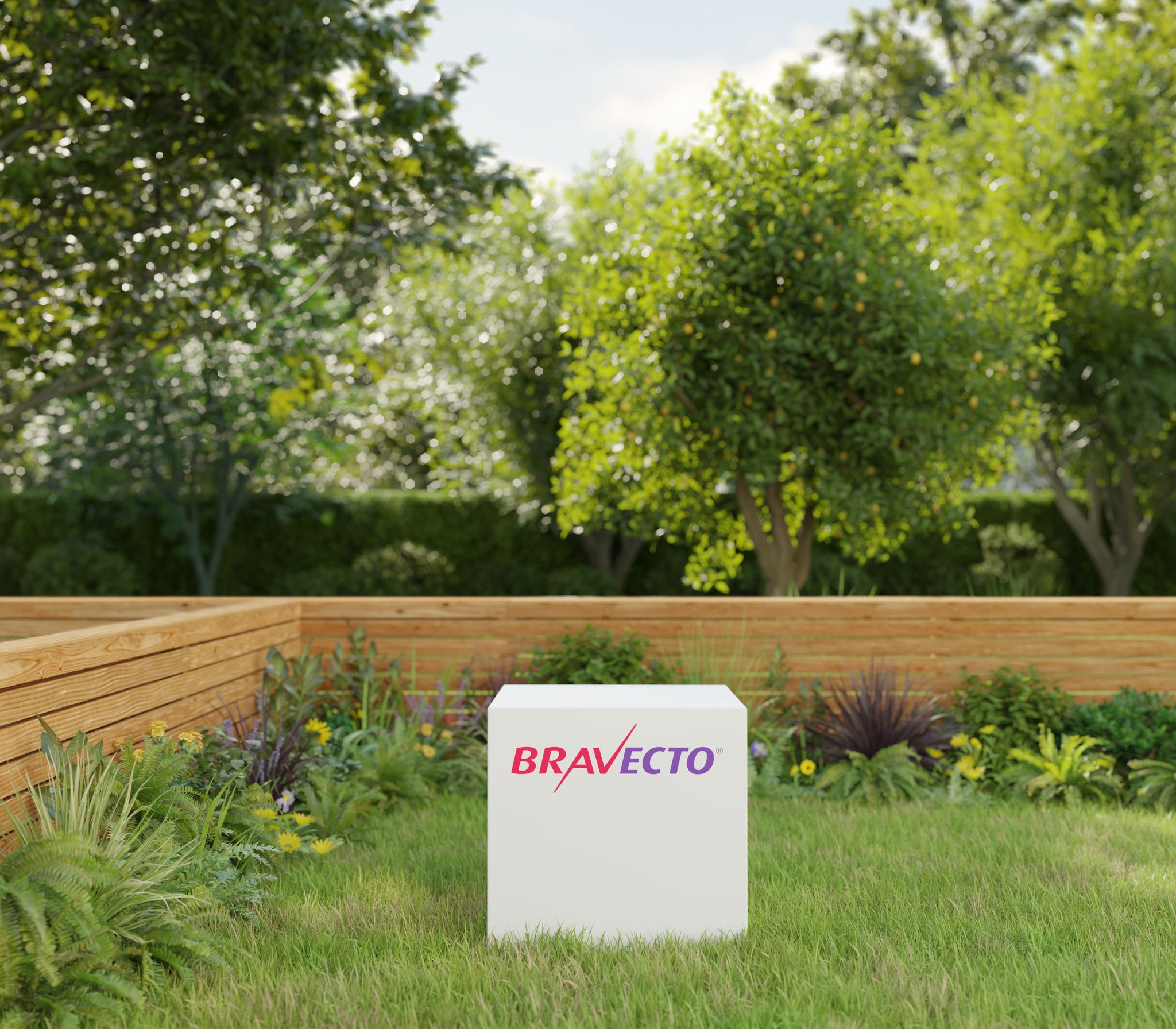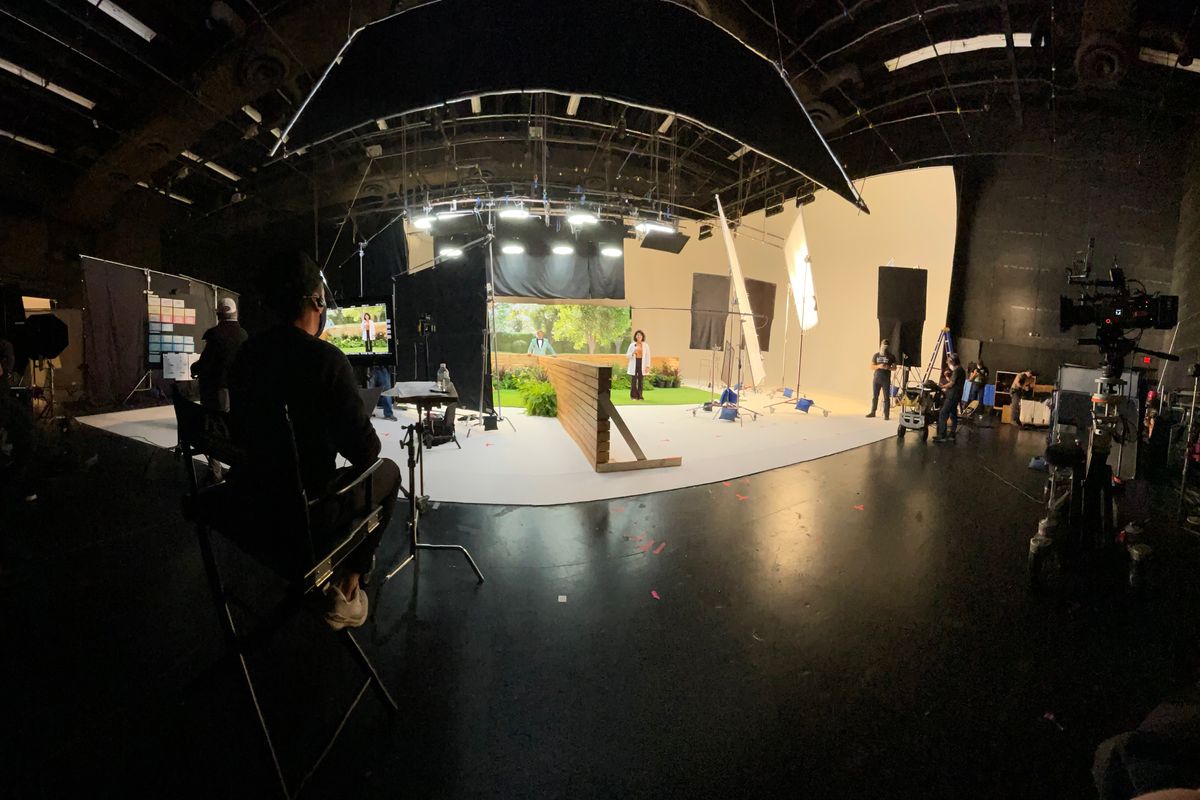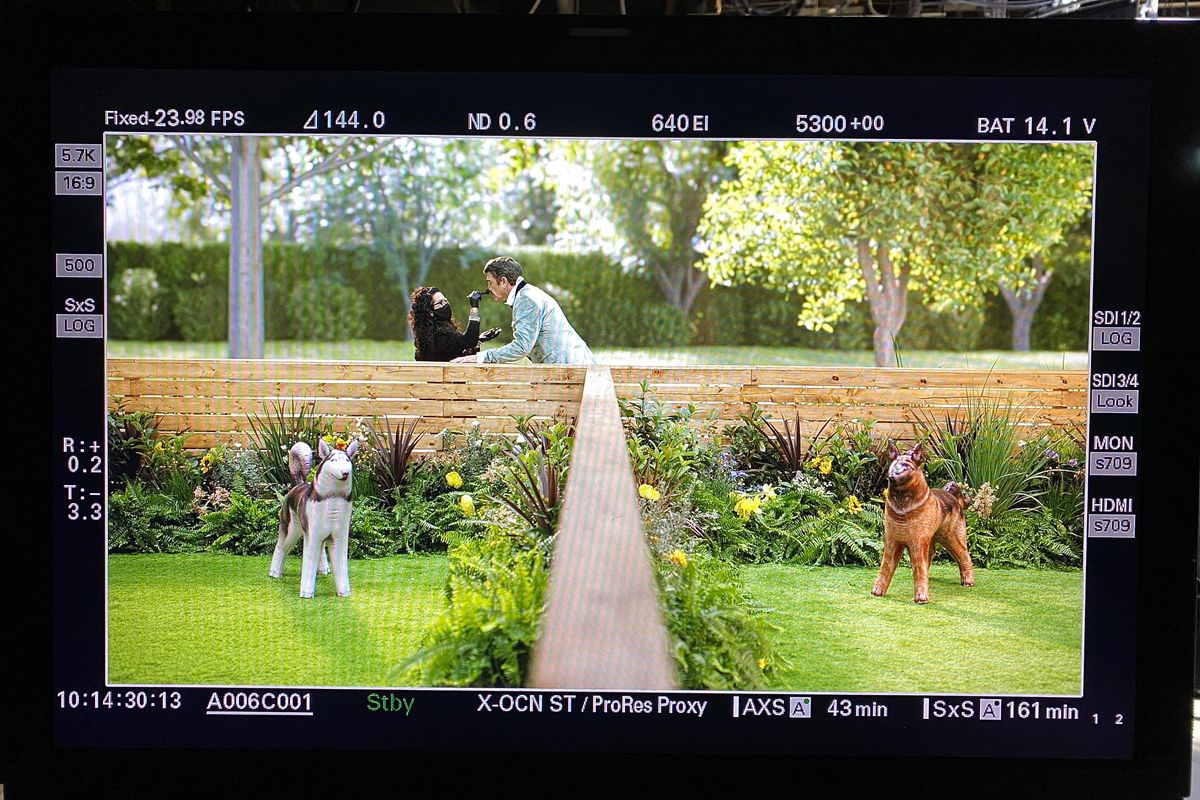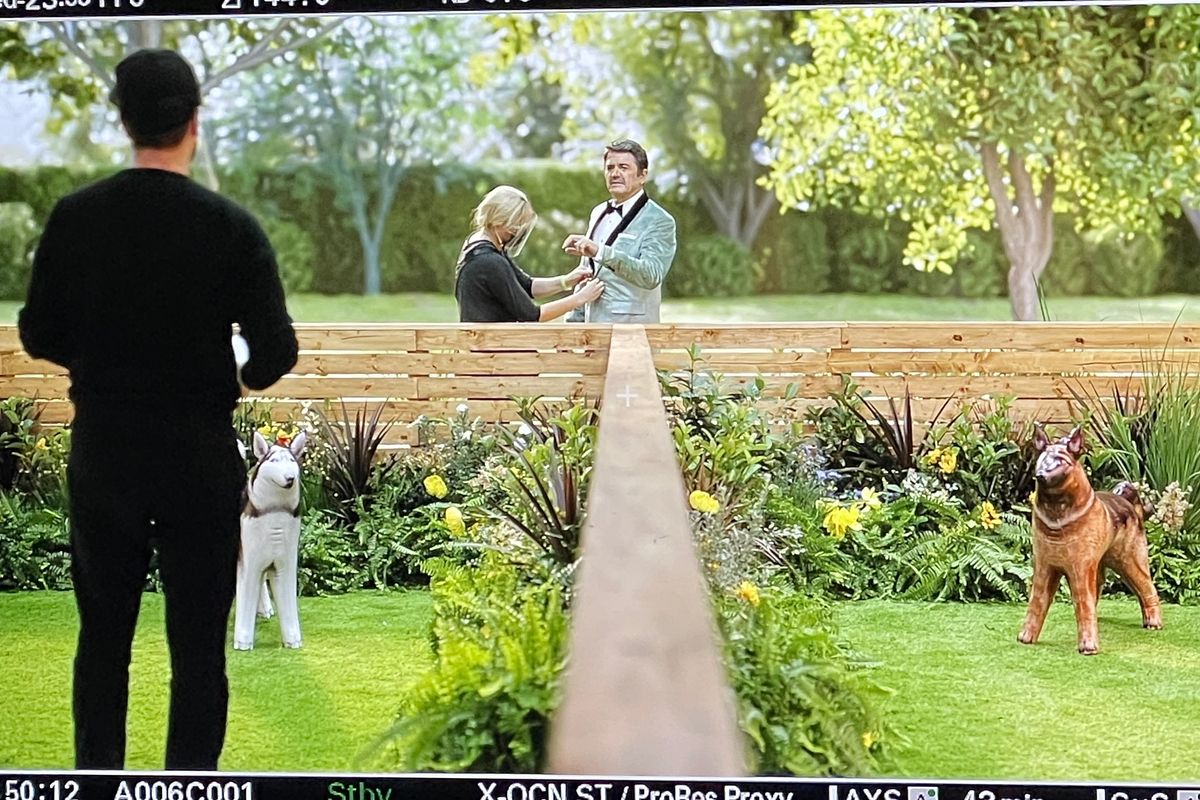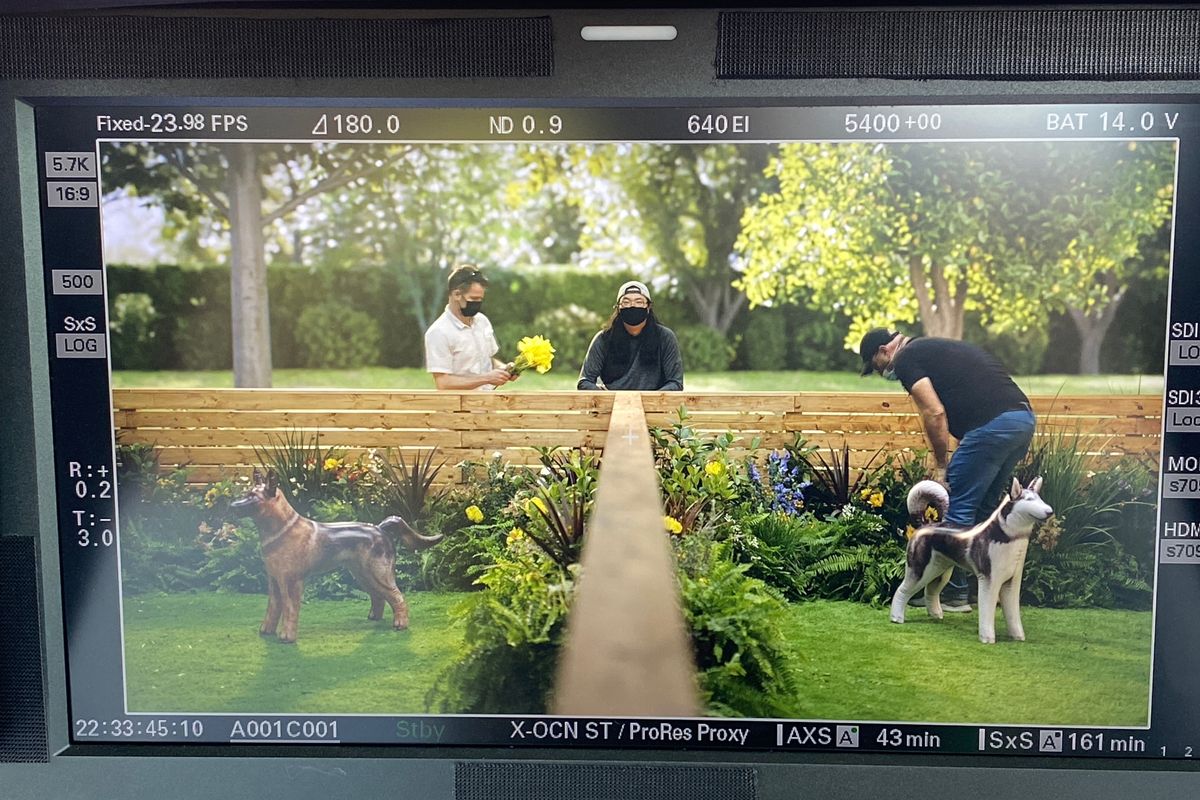 Credits
Client

Bravecto

Photographer

John Keatley

Capabilities

CG / R&D / Modeling / Texturing / Lighting / Comping / Retouching / Color Grading