Dinner Eggs
American Egg Board
Joining forces again with our friends at the American Egg Board we created a series of images depicting different characters representing various egg dishes. However, this time the time of day was a bit different.
We were tasked with creating a nighttime look to the images. Embracing the challenge, we artfully illuminated each scene using a palette of moonlit tones and ambient hues. The result is a series of images that are both appetizing and atmospheric.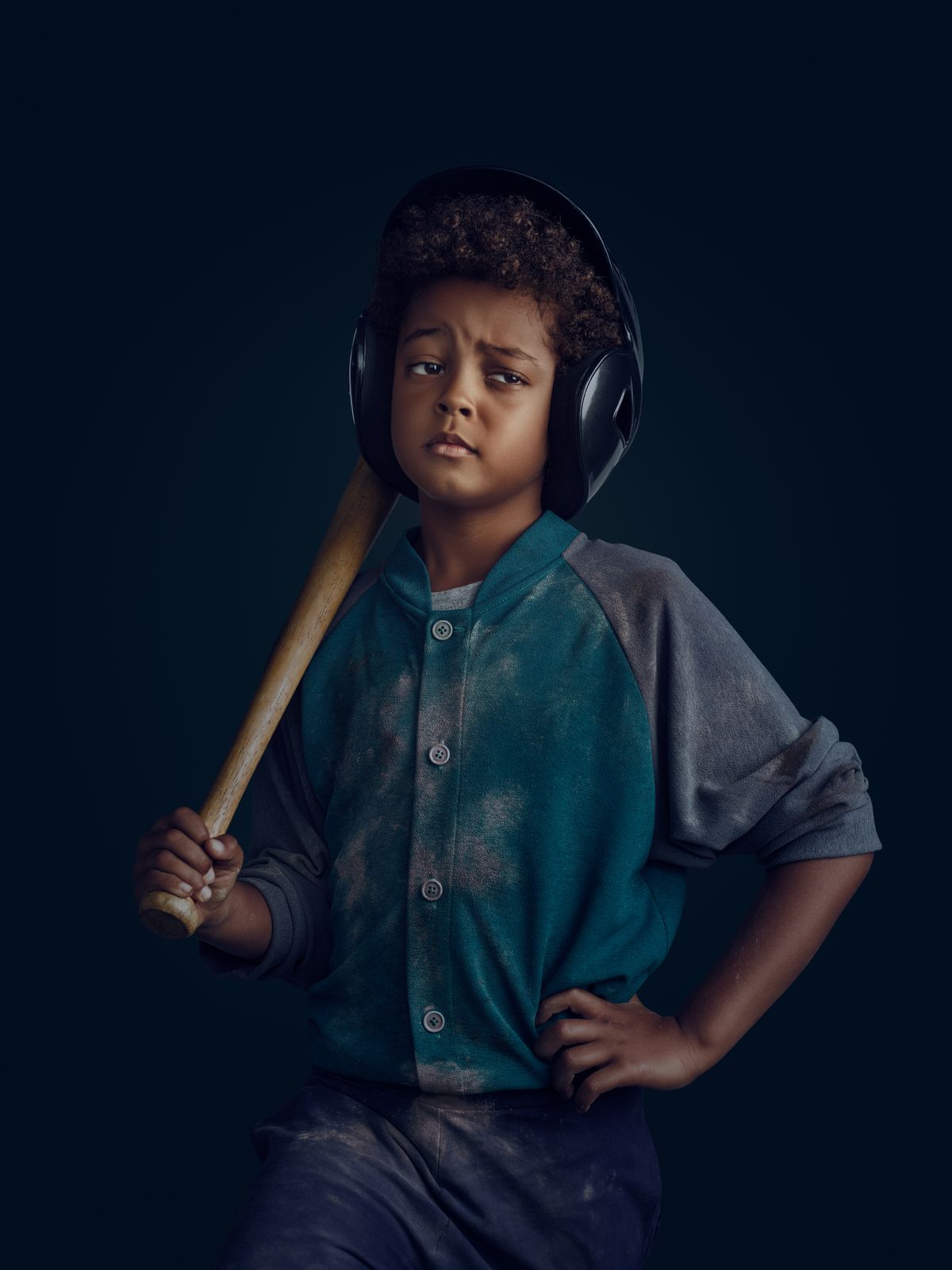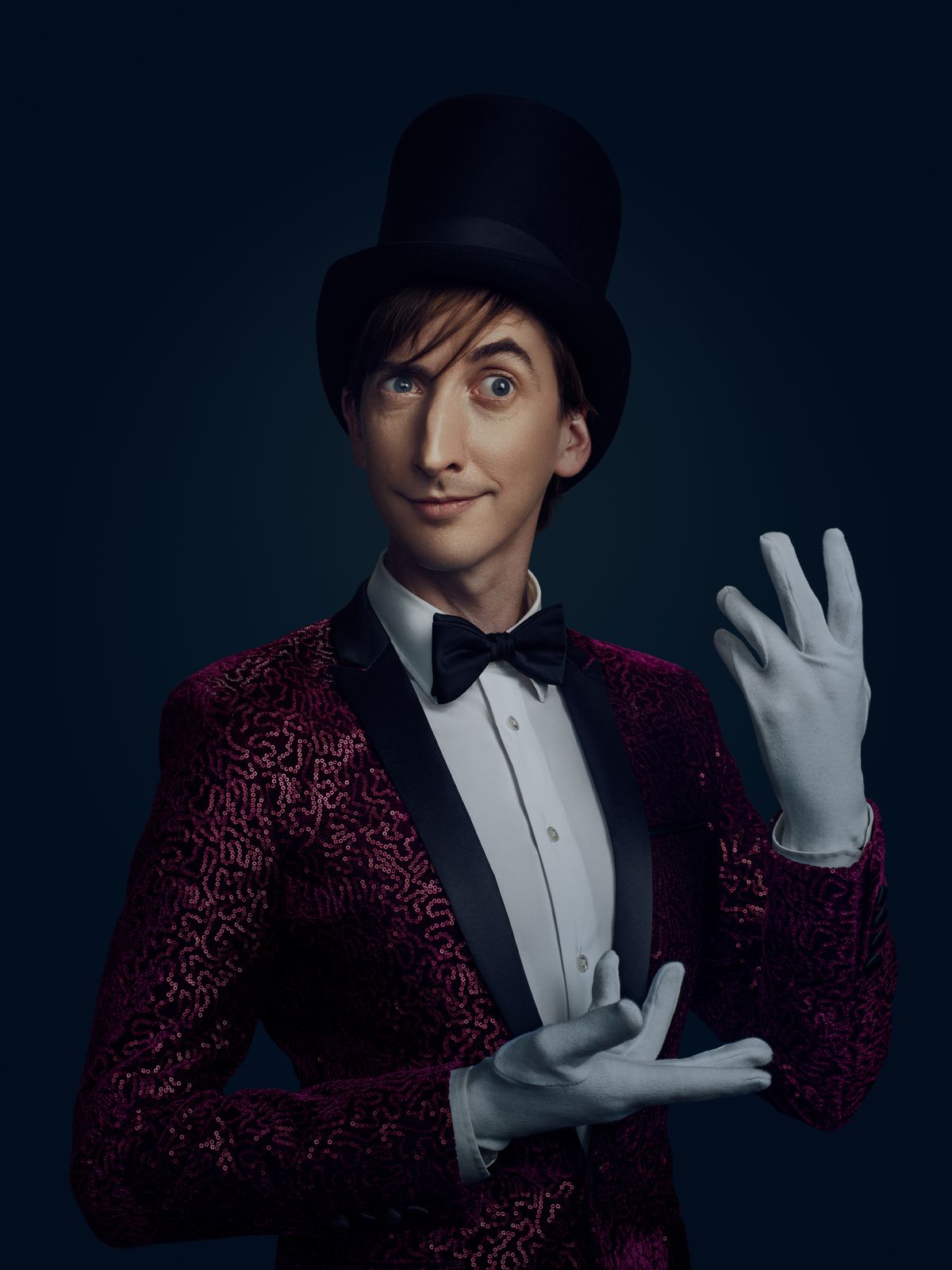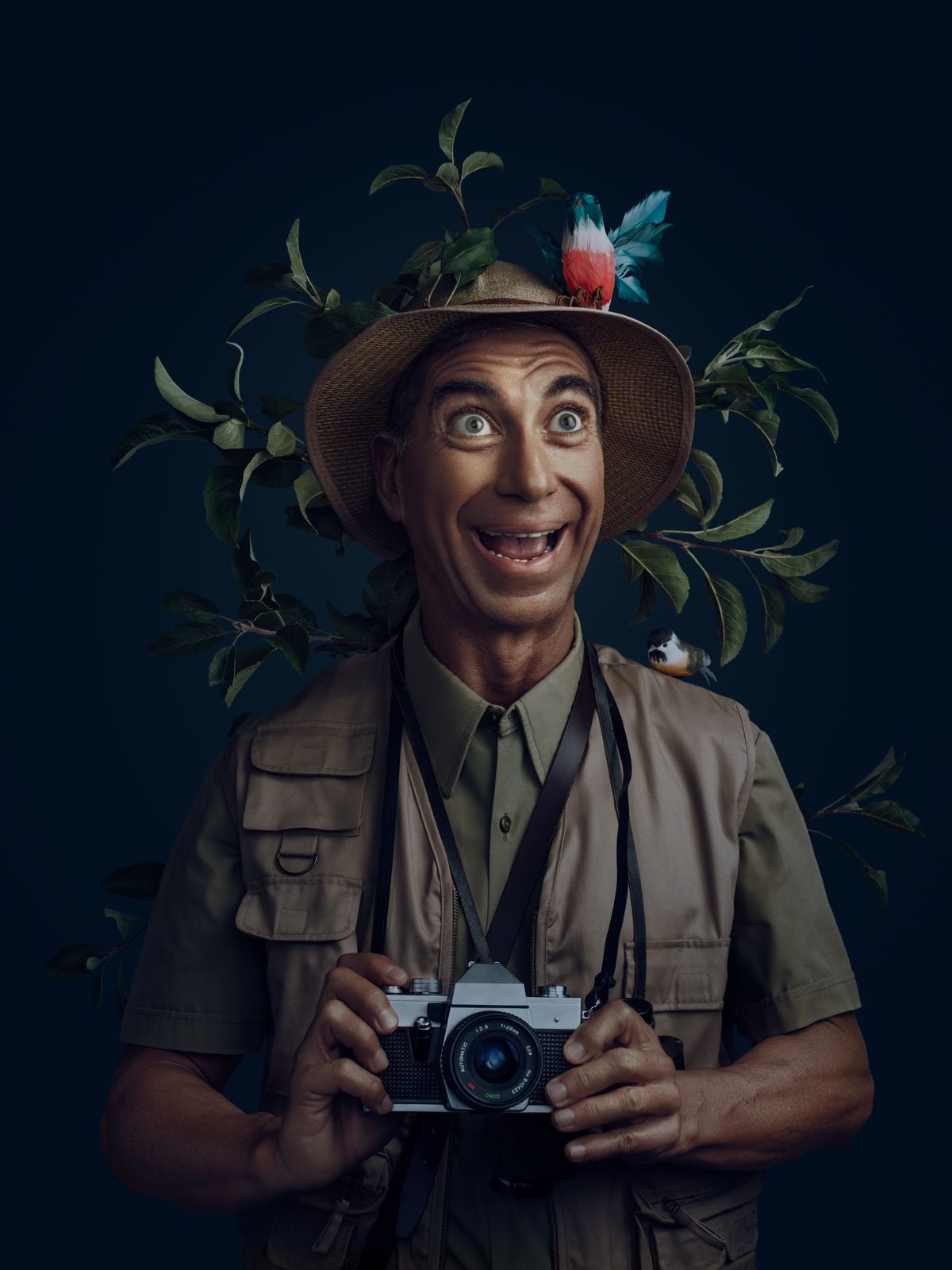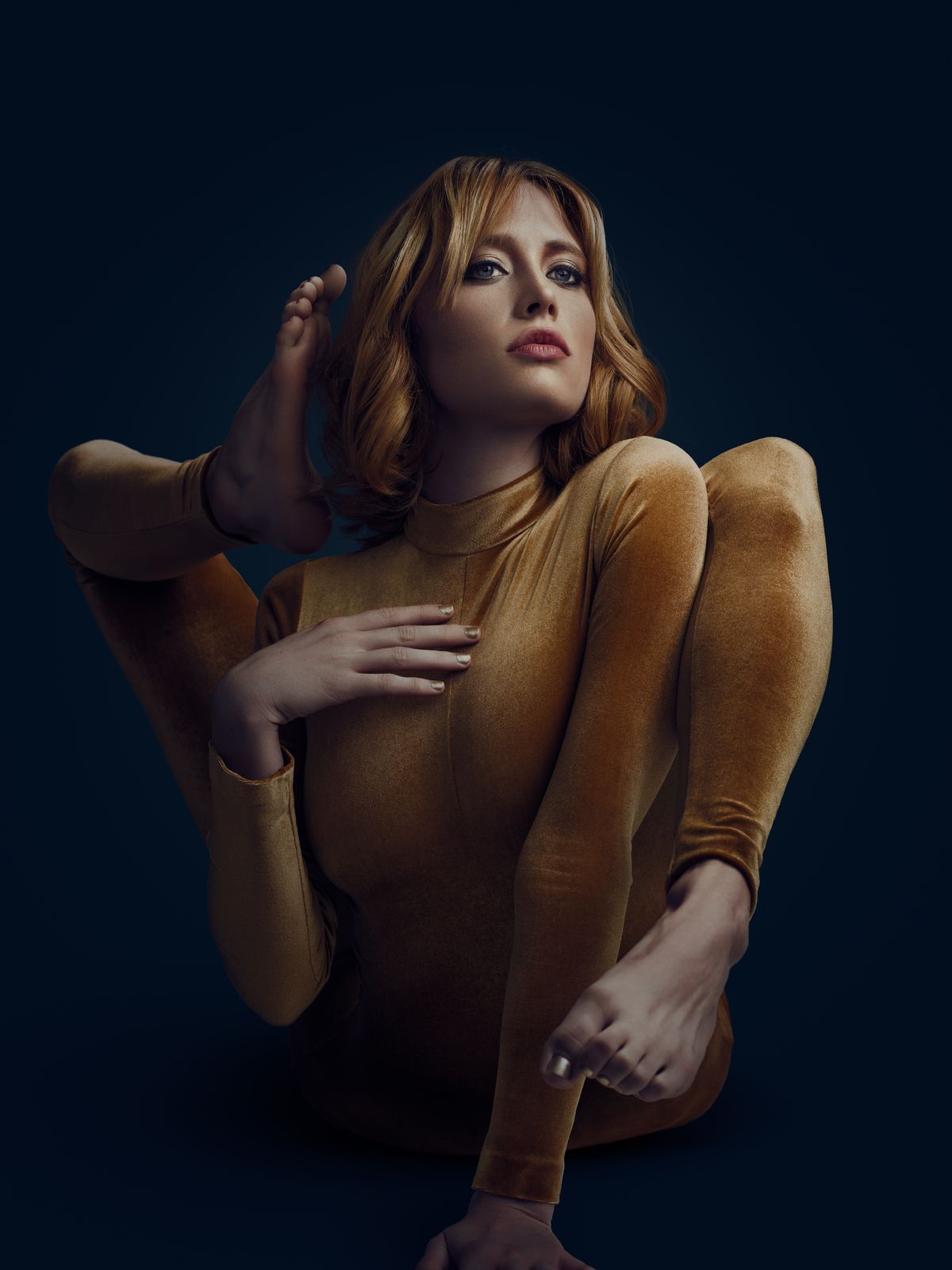 It's Science!
Utilising our color science expertise, we developed a dedicated Lookup Table, seamlessly transitioning daytime scenes into nighttime. Guided by this LUT, we effortlessly maintained a consistent color grade across all characters, uniting the series with a harmonious after-dark aesthetic.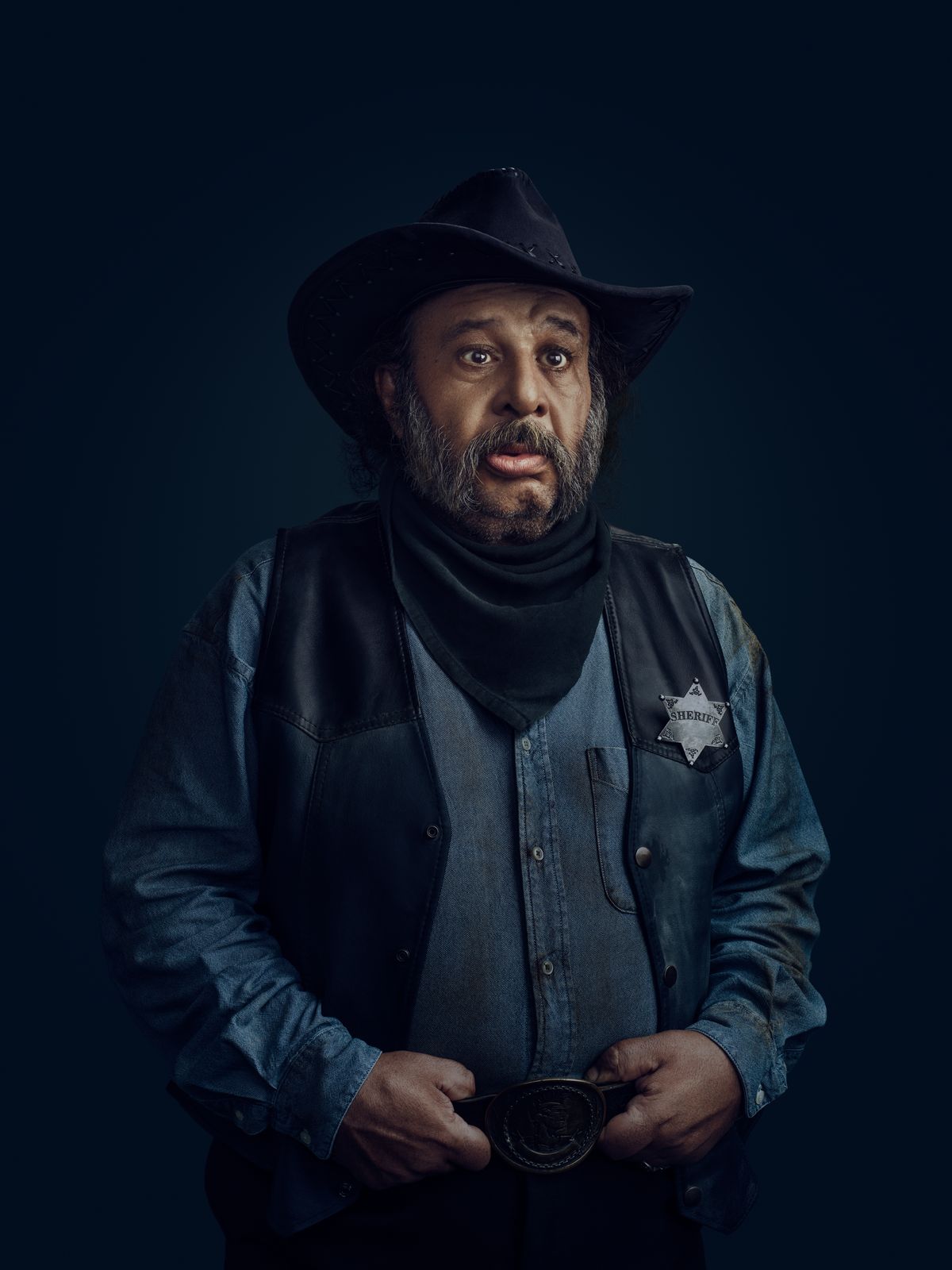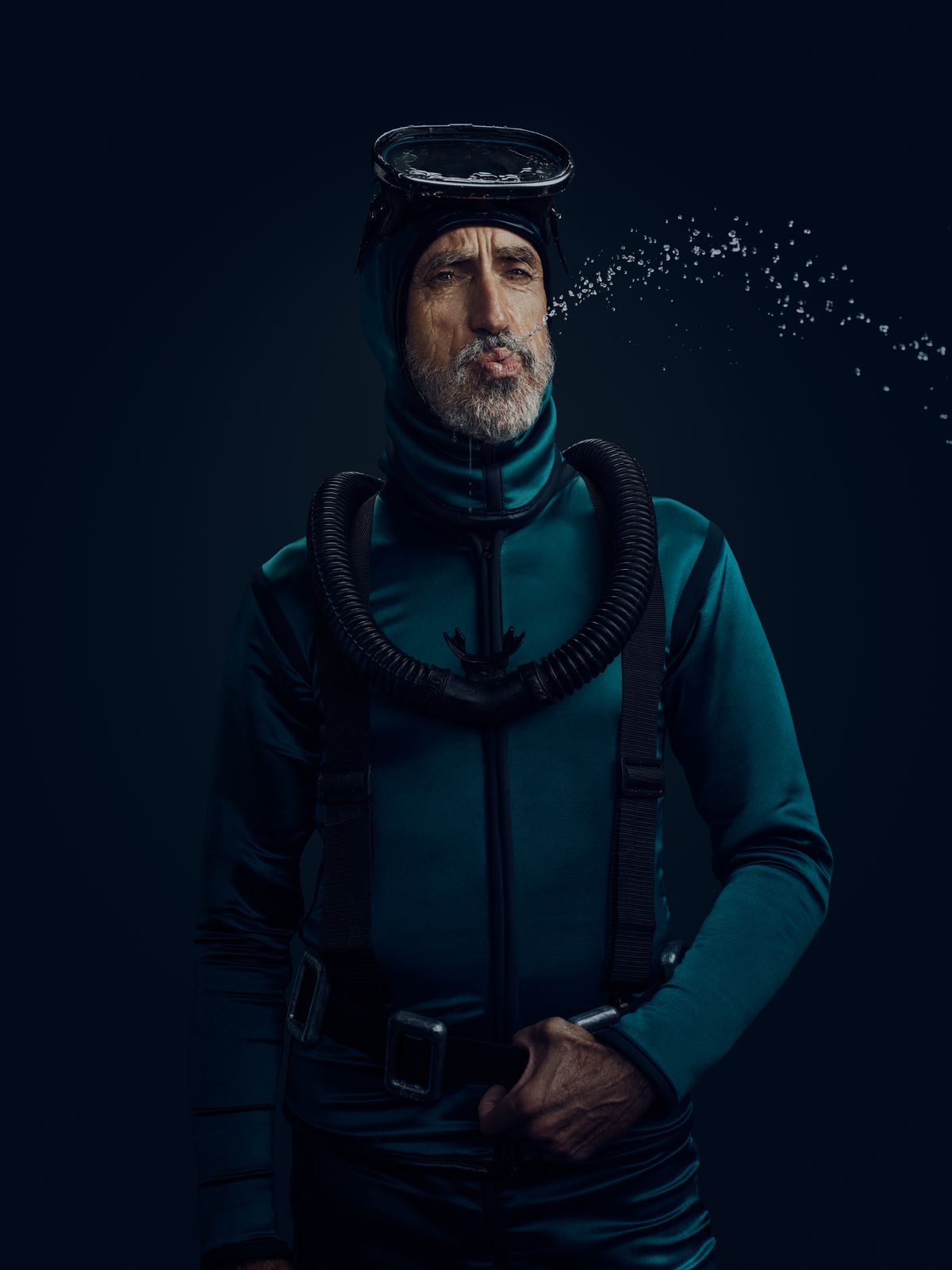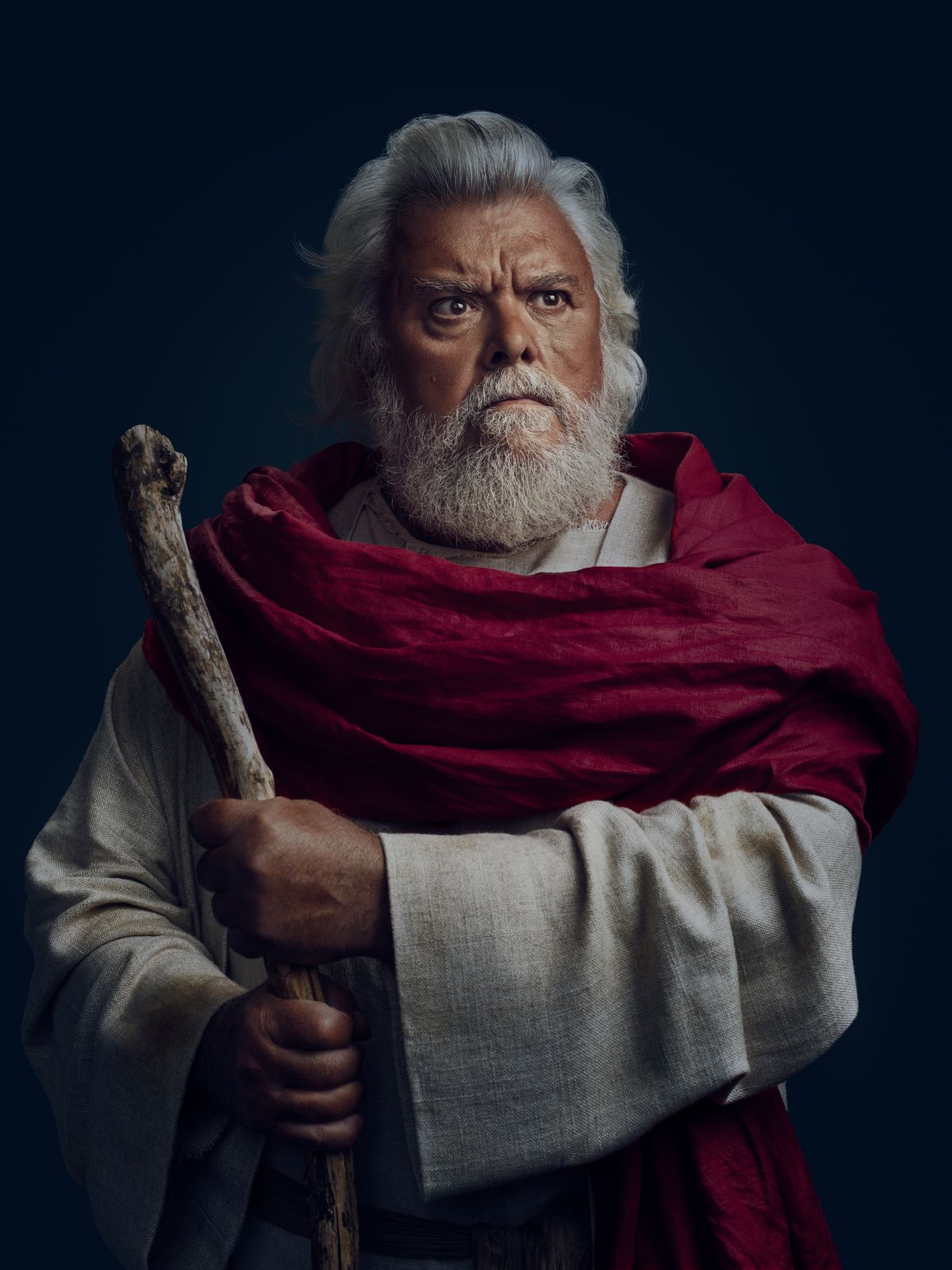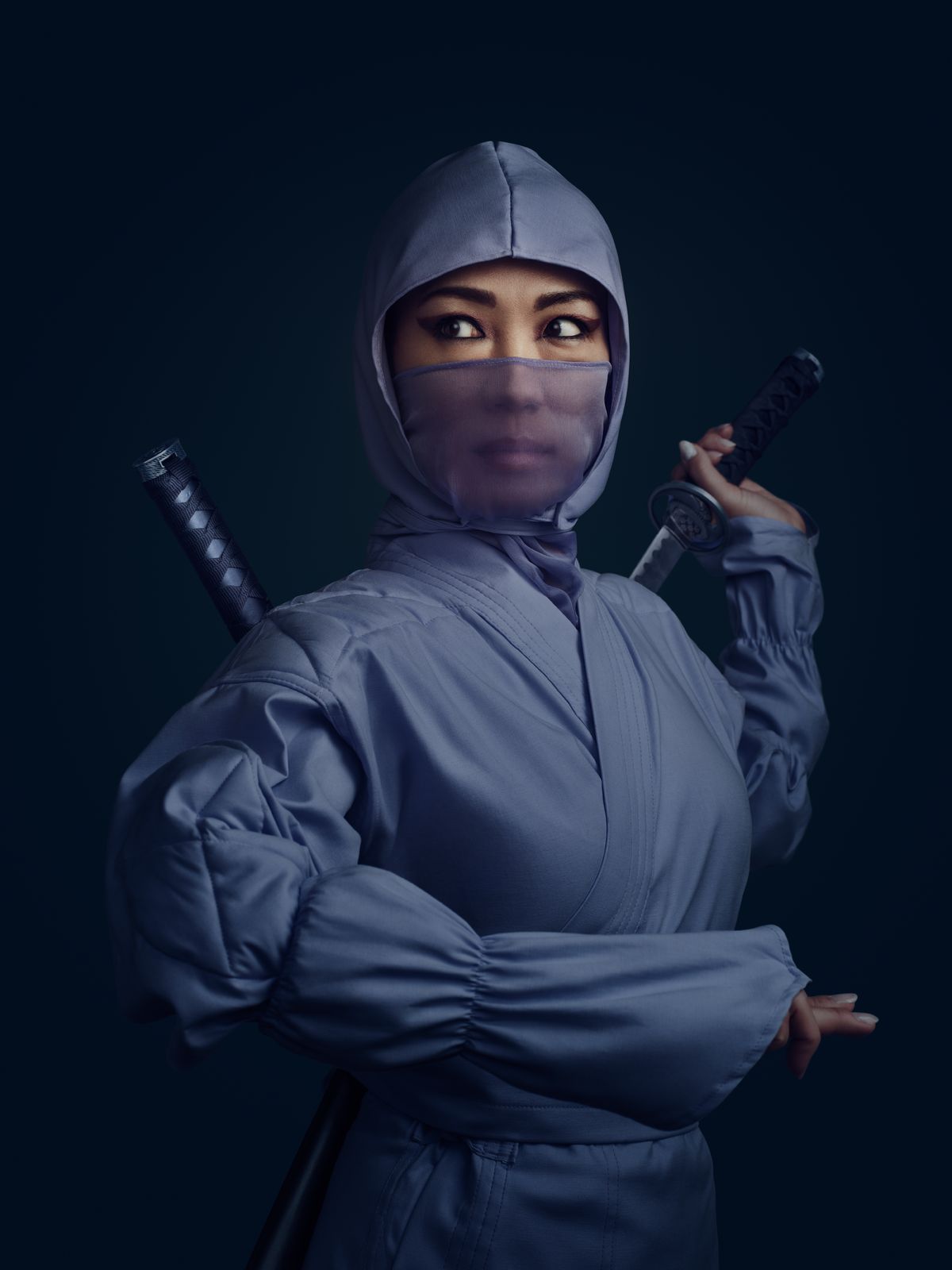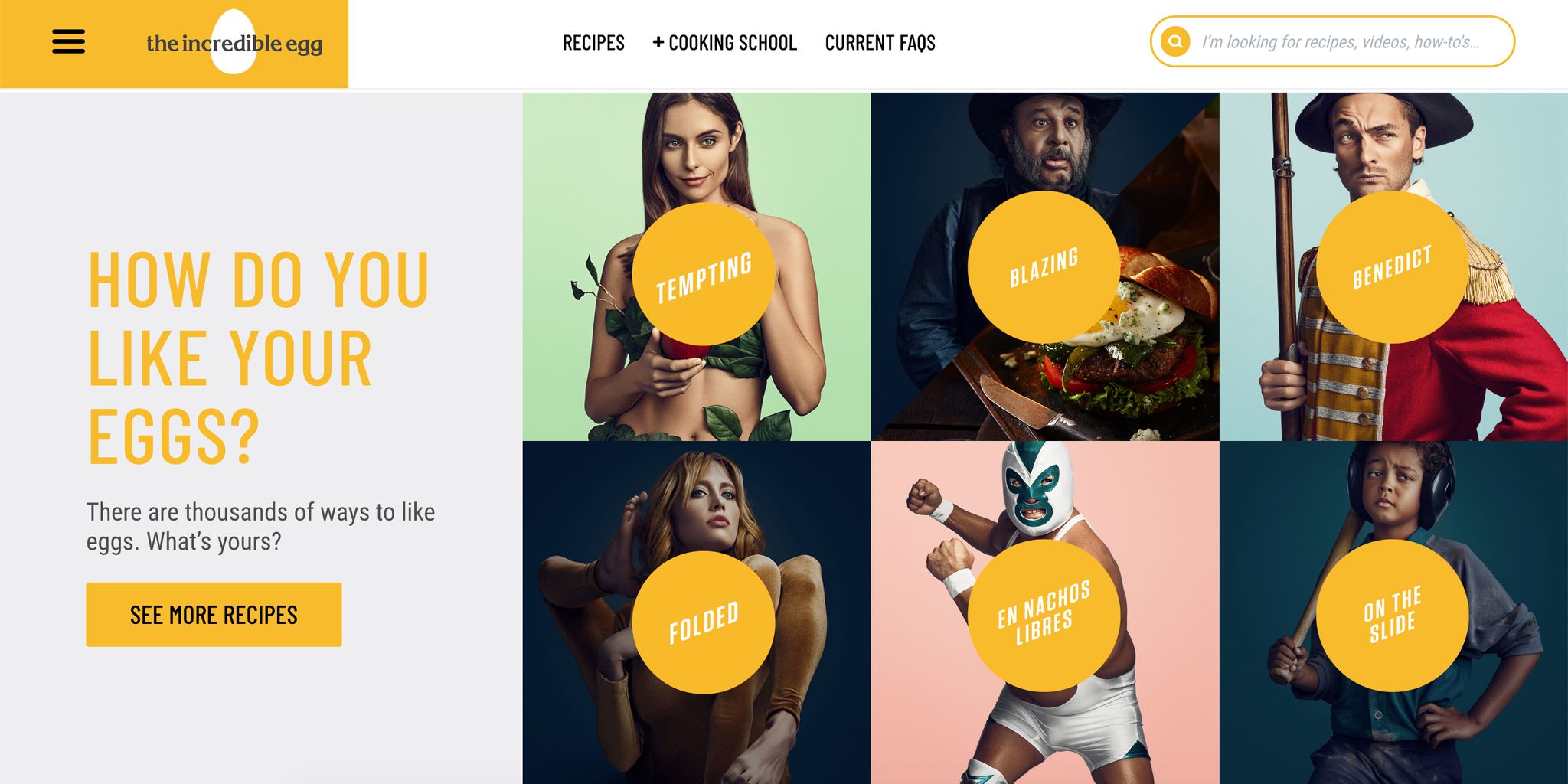 Credits
Client

American Egg Board

Agency

Energy BBDO

Photographer

John Keatley

Capabilities

R&D / Compositing / Retouching / Color Grading / Look Development