Working with our friends at Amazon in collaboration with Feather Creative we created these festive confetti filled images for their winter holiday campaign.
In this case, they approached us for our CGI expertise to create realistic modular confetti plates, adding a touch of celebratory magic to the campaign's visuals. We were also responsible for integrating the CGI elements into the photography.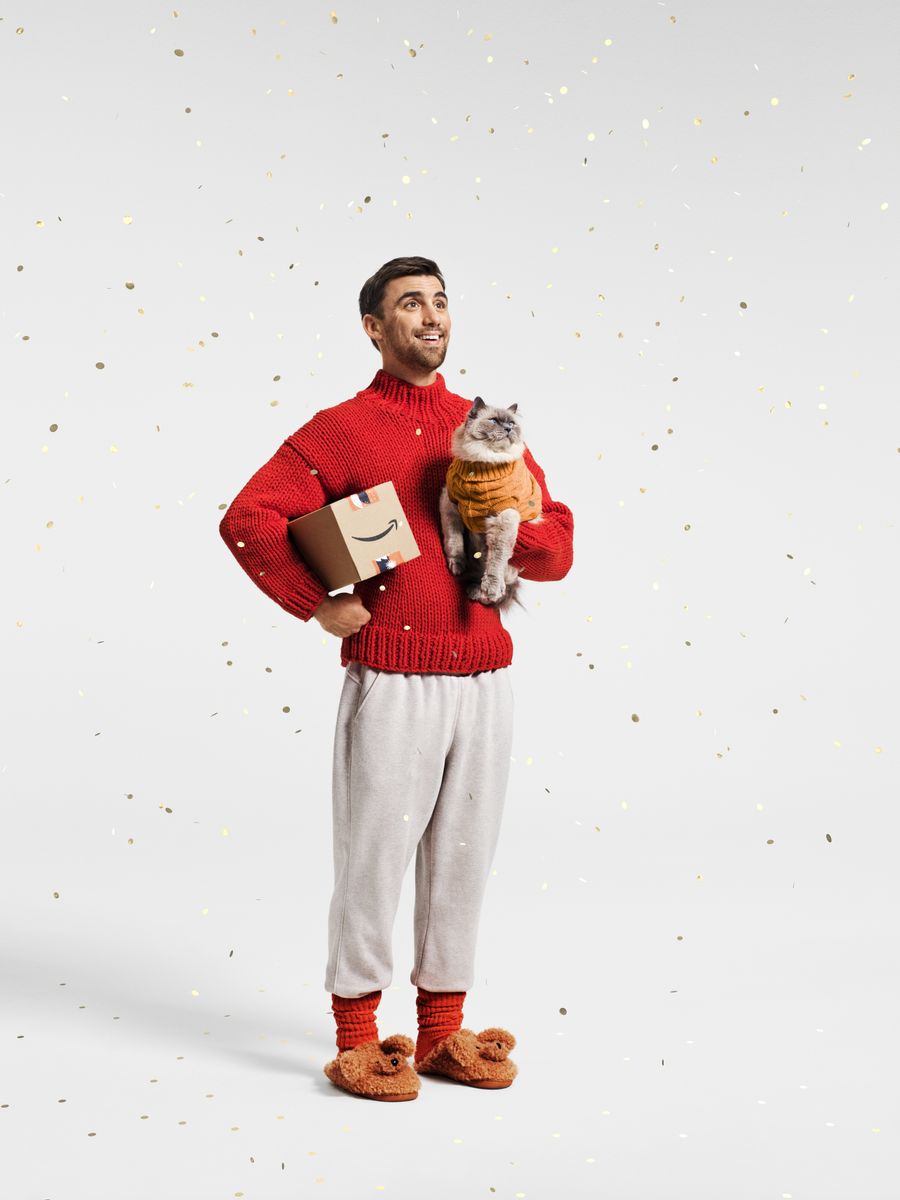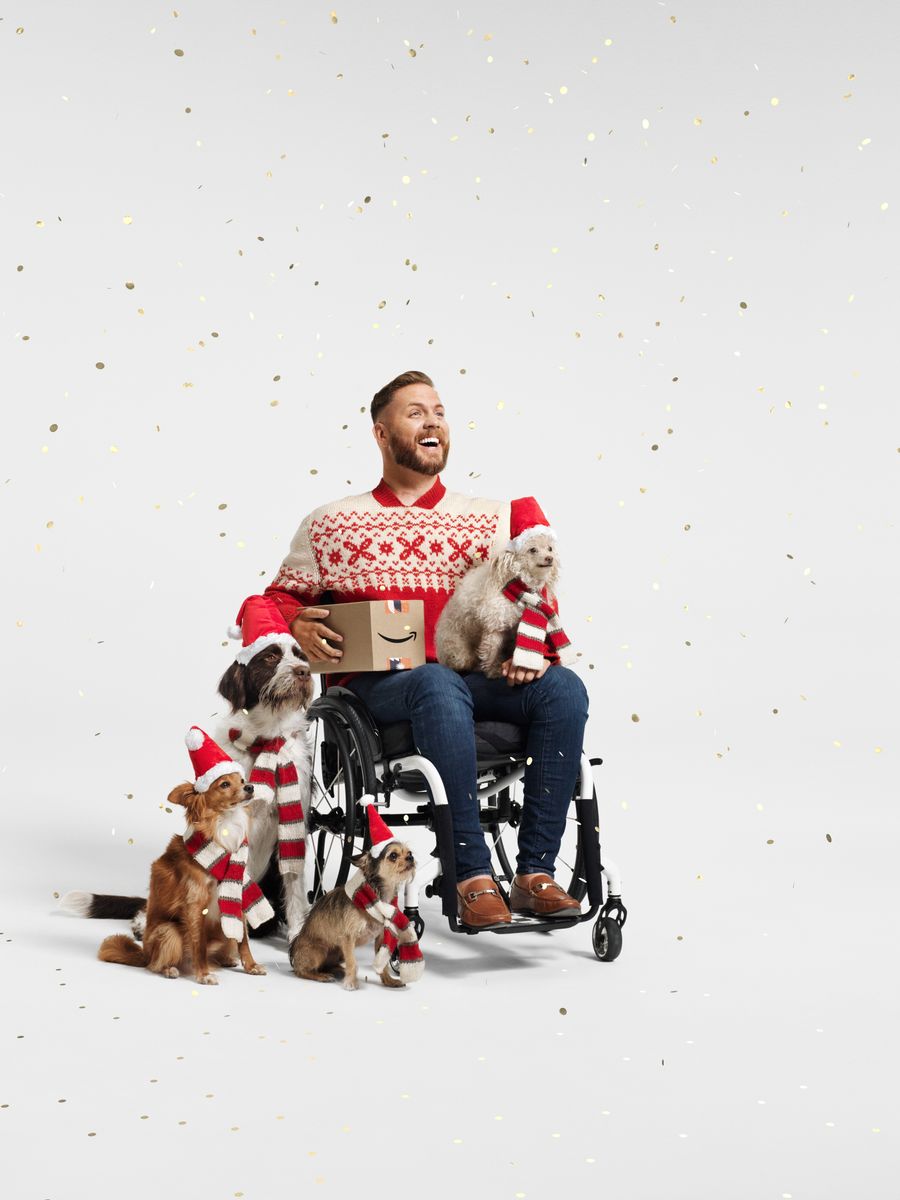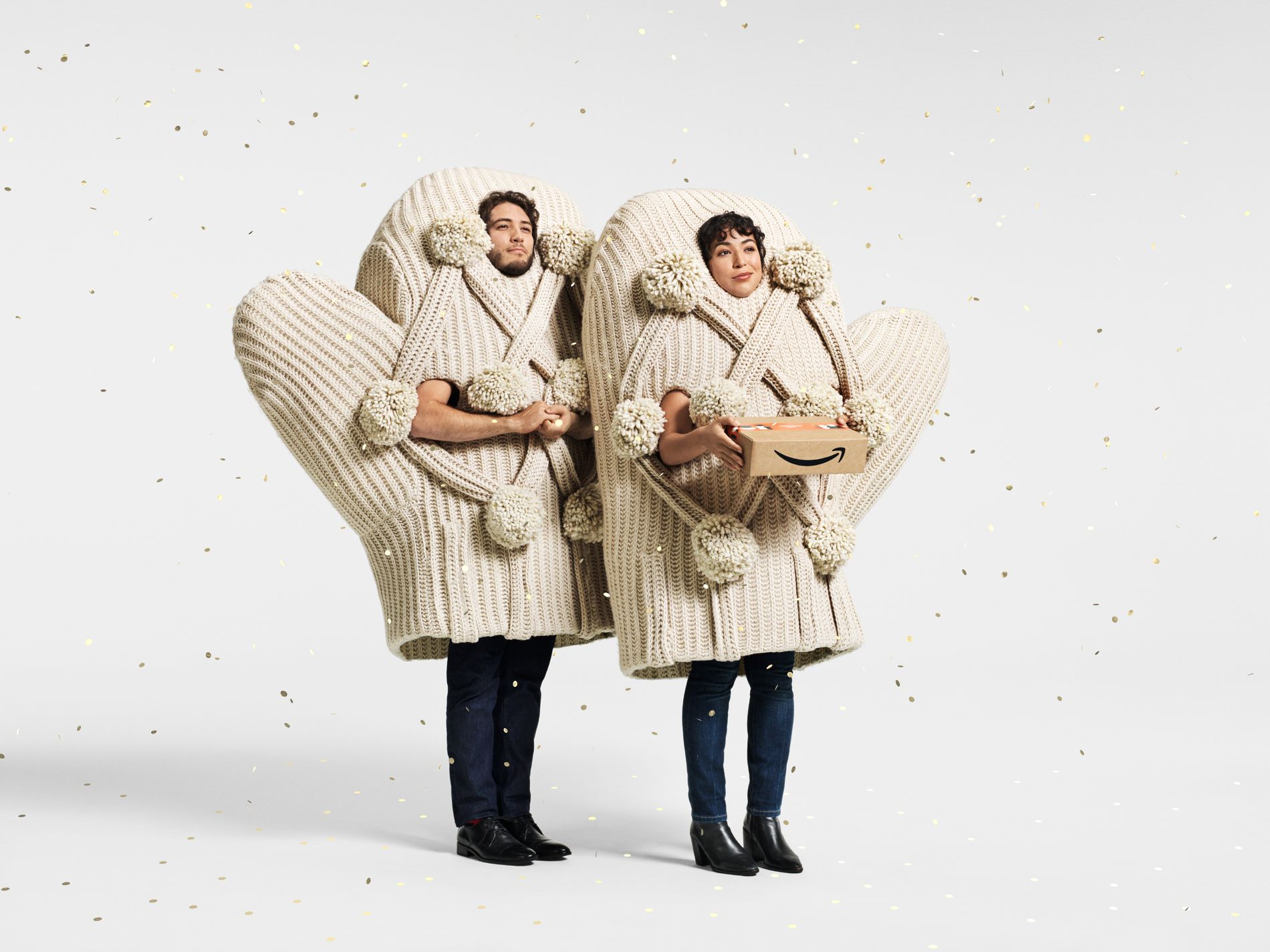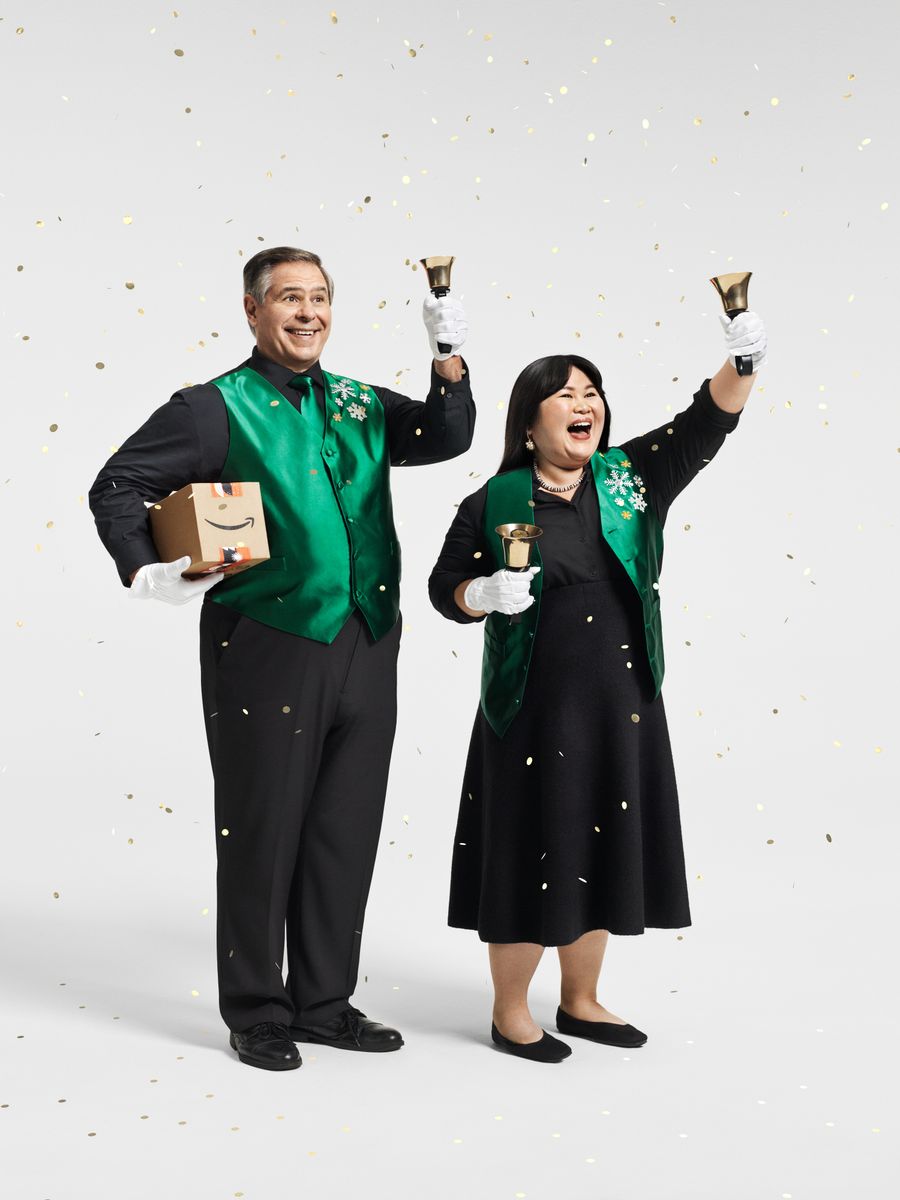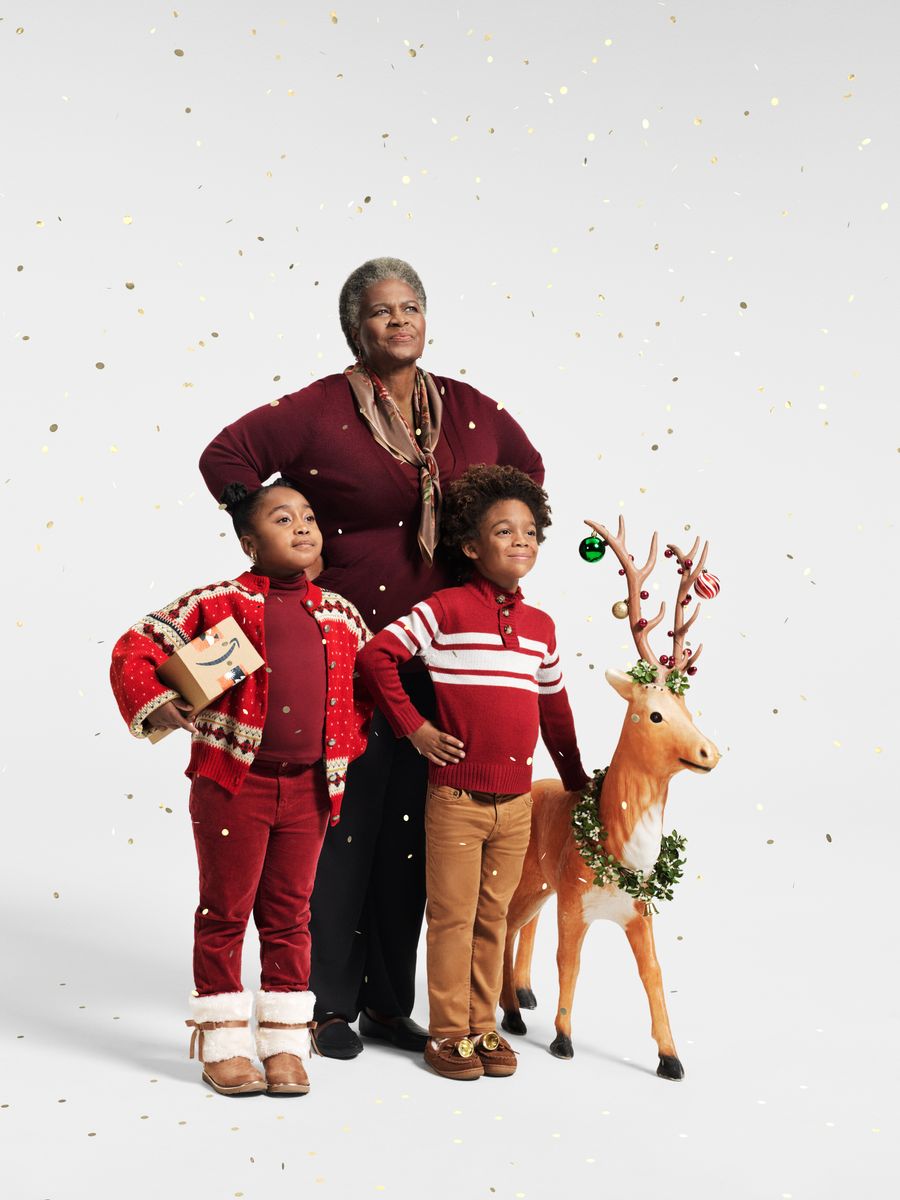 Reusable Assets
To make sure that the campaign can be finished as fast and as smoothly as possible, we created our confetti utilizing minimal simulation to create globally reusable plates.
This way, the resulting plates could be embedded into any media, whether it's still images or video.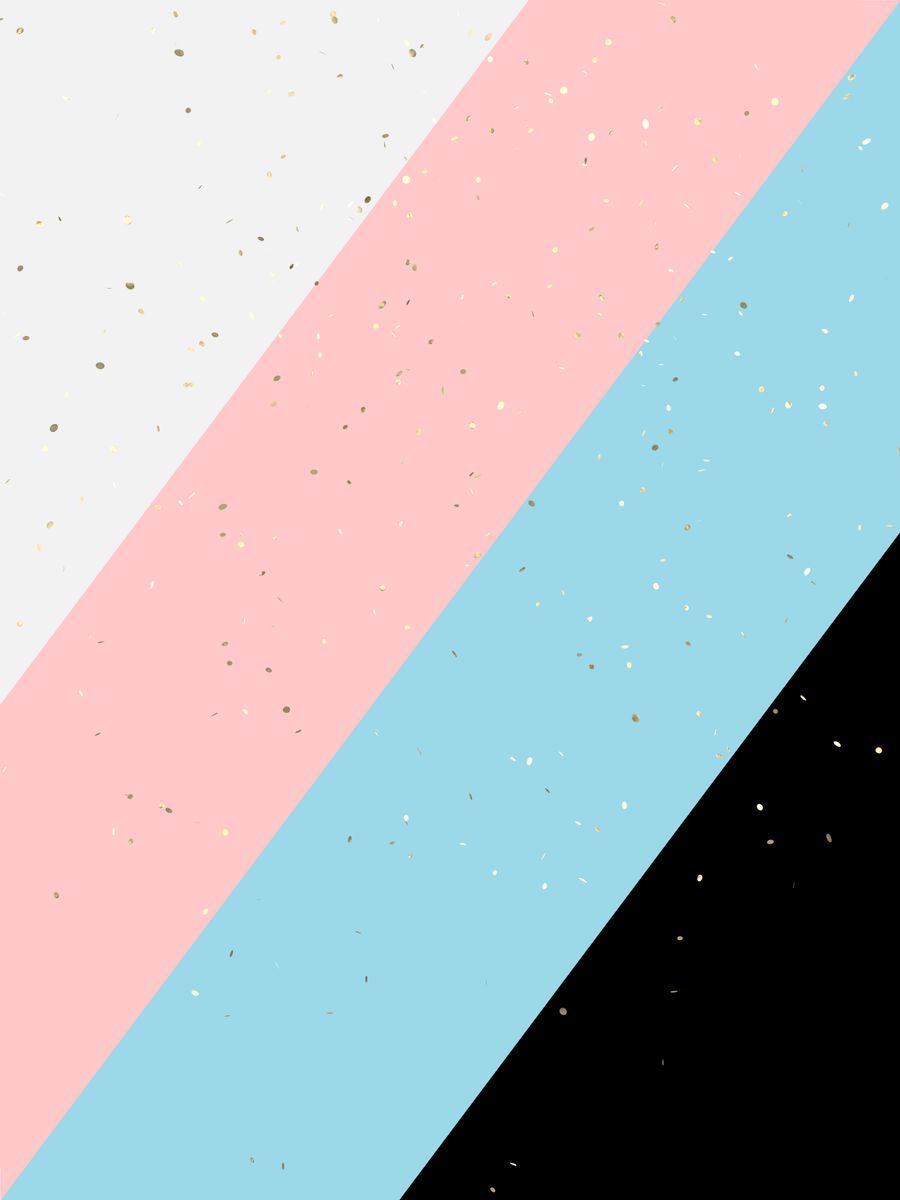 Credits
Client

Amazon

CGI

Gild

Retouching

Feather Creative

Photographer

John Keatley

Capabilities

CGI / Texturing / Modeling / Lighting / Motion / Compositing