No More Pills?
Daiichi Sankyo
For this unnamed project we worked closely with Agency 23 to bring these evocative images to life. The goal was to create a series of images that depict shocked and cursing people who have just realized that they can take their pills in a bar form. Unfortunately, the project was never released, but we are still proud of the work we did on it.
Our work on this project included retouching to make sure the characters were easy to read, color grading to bring all images together, and we created the bar through the use of CGI.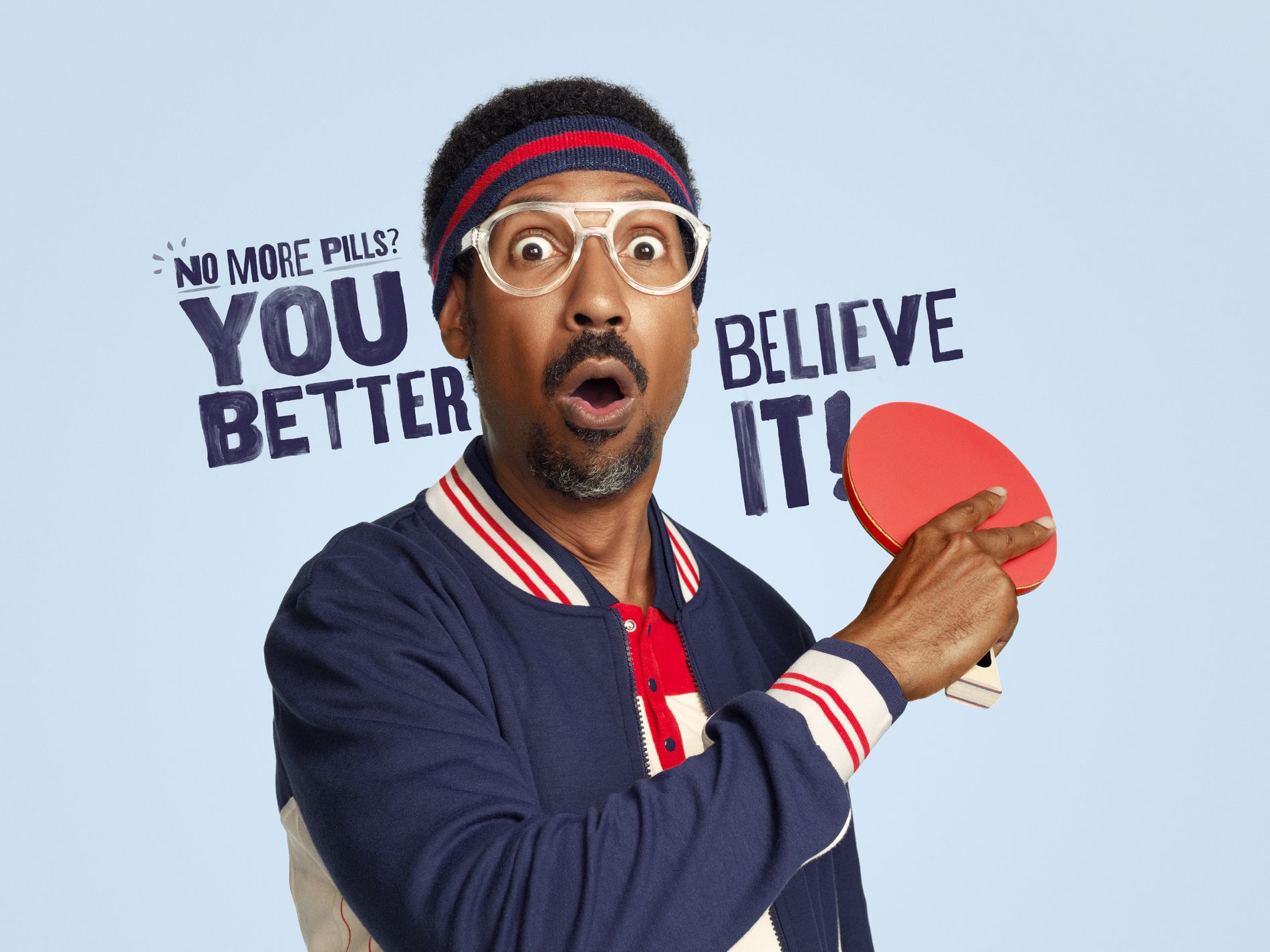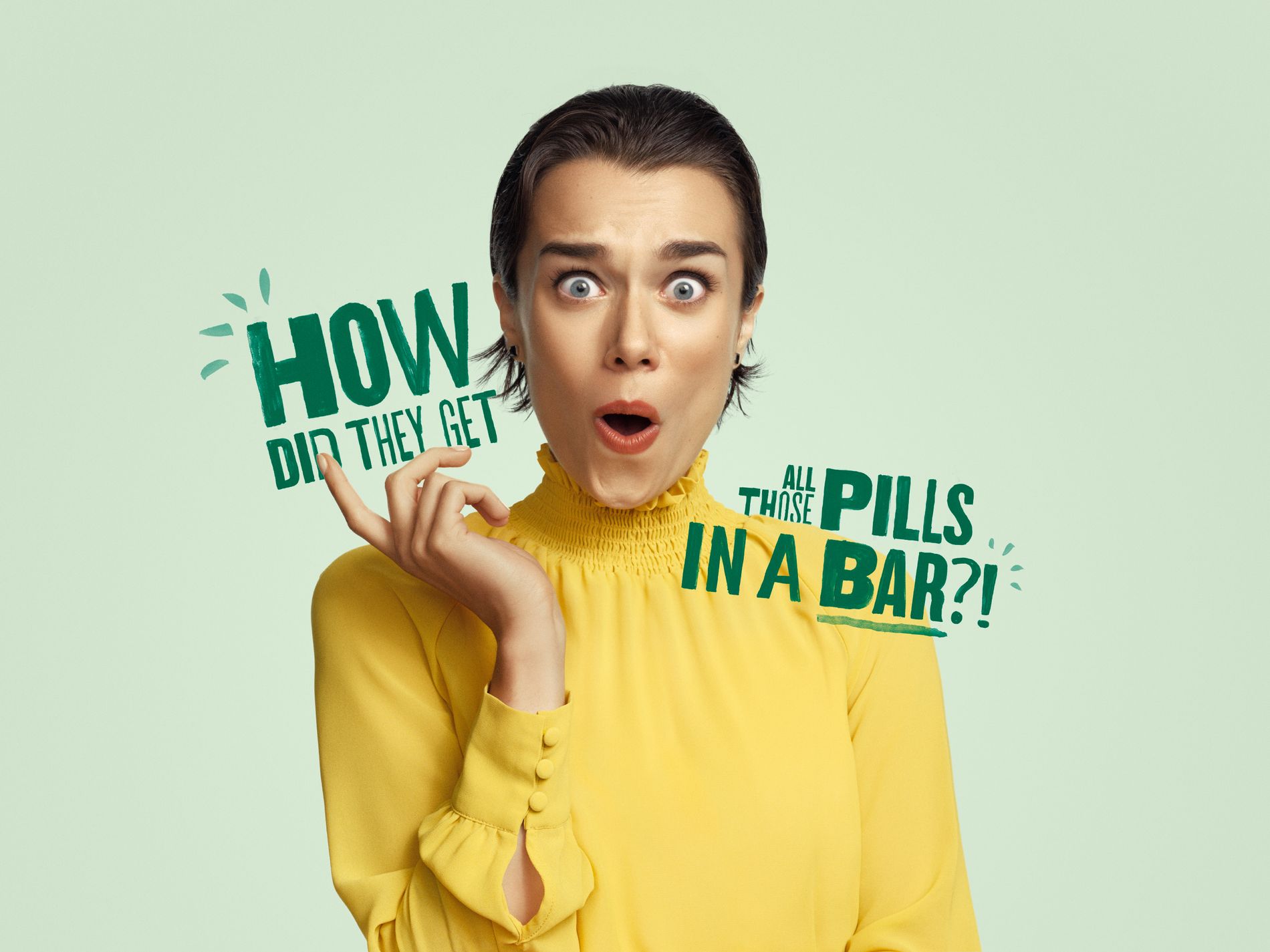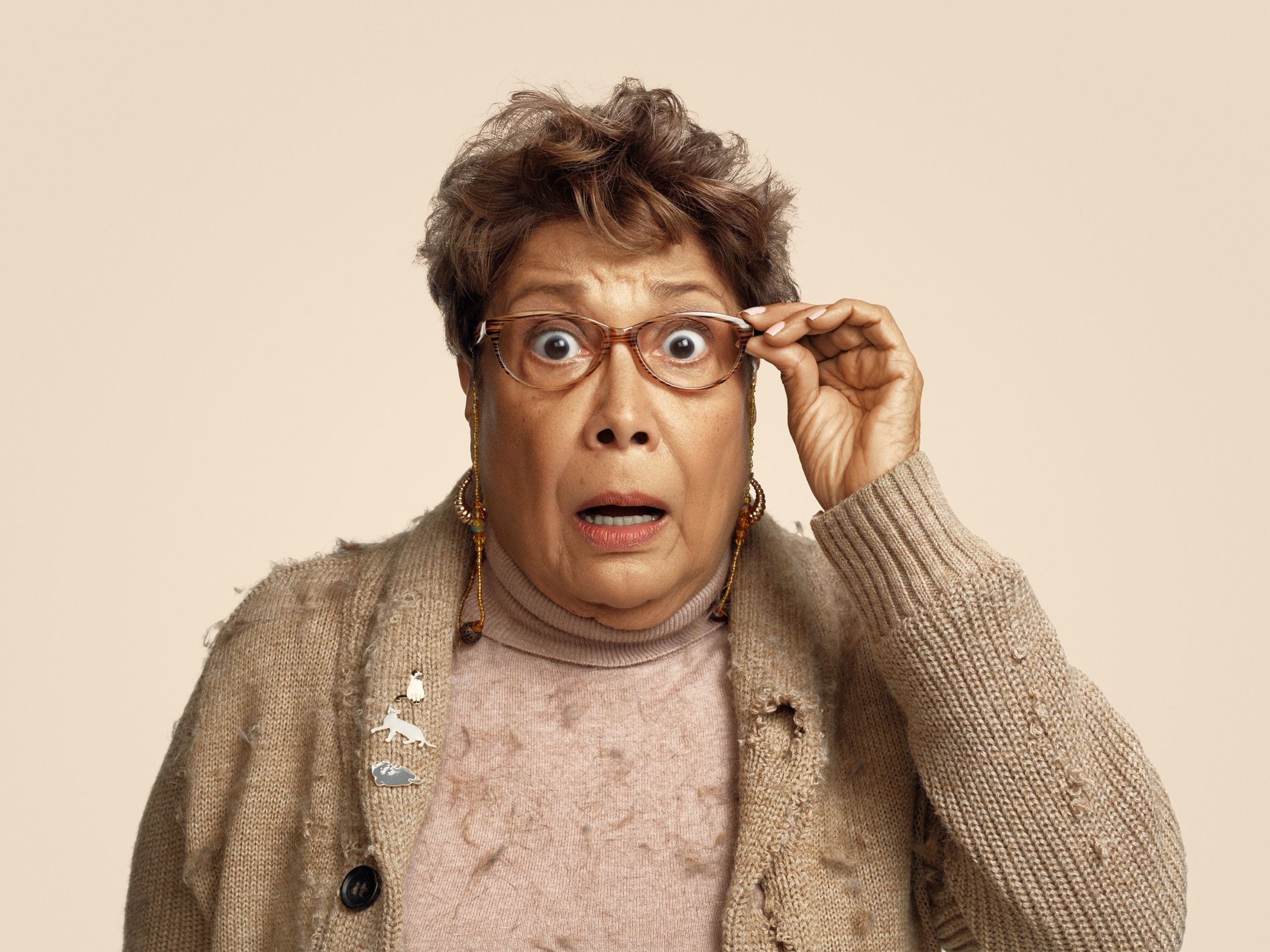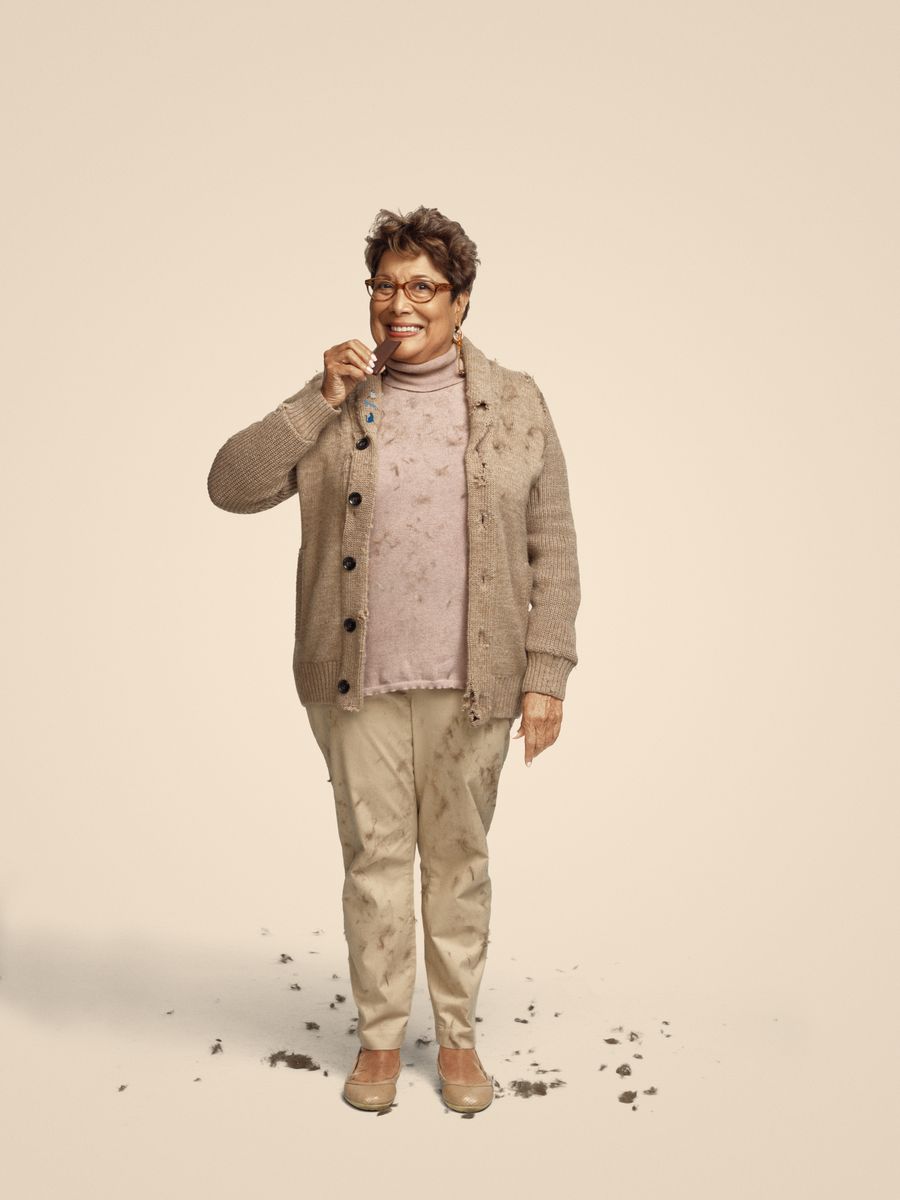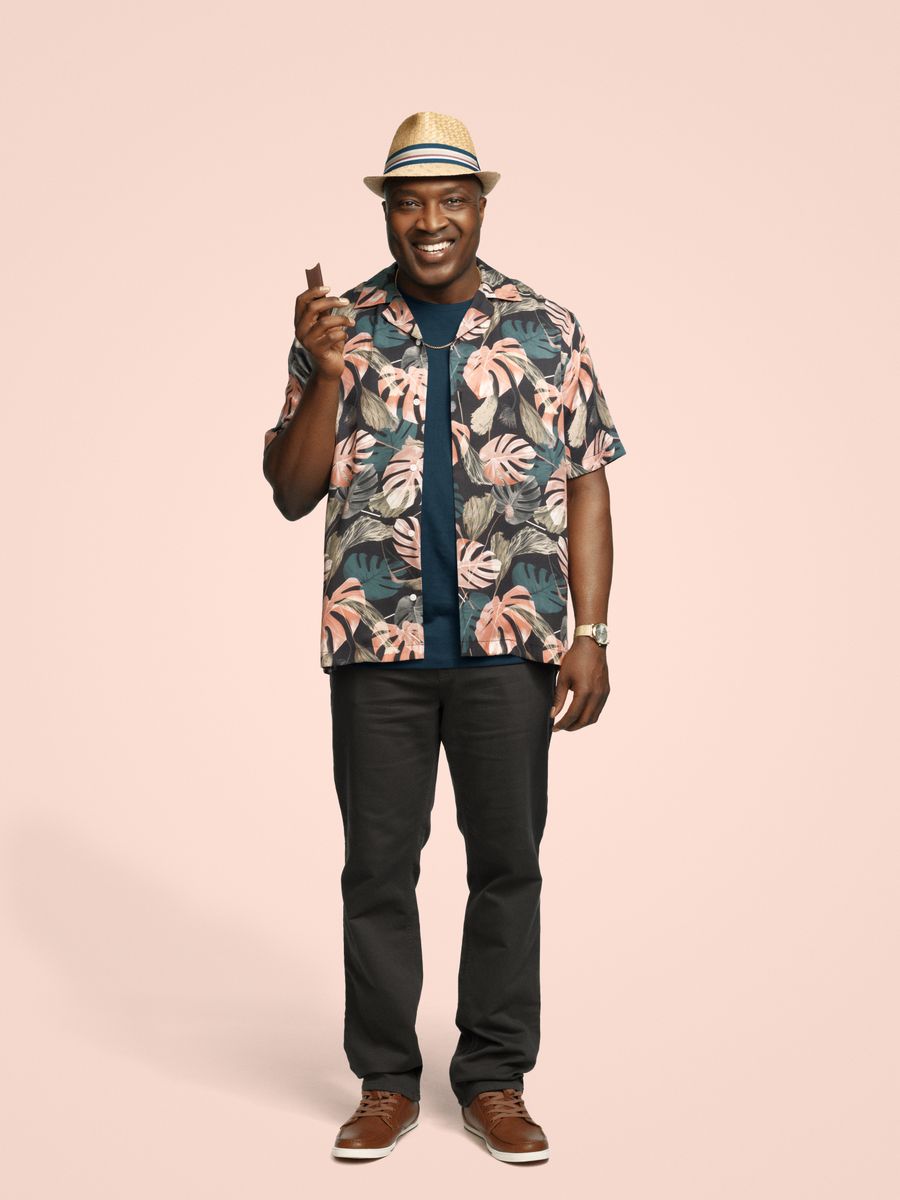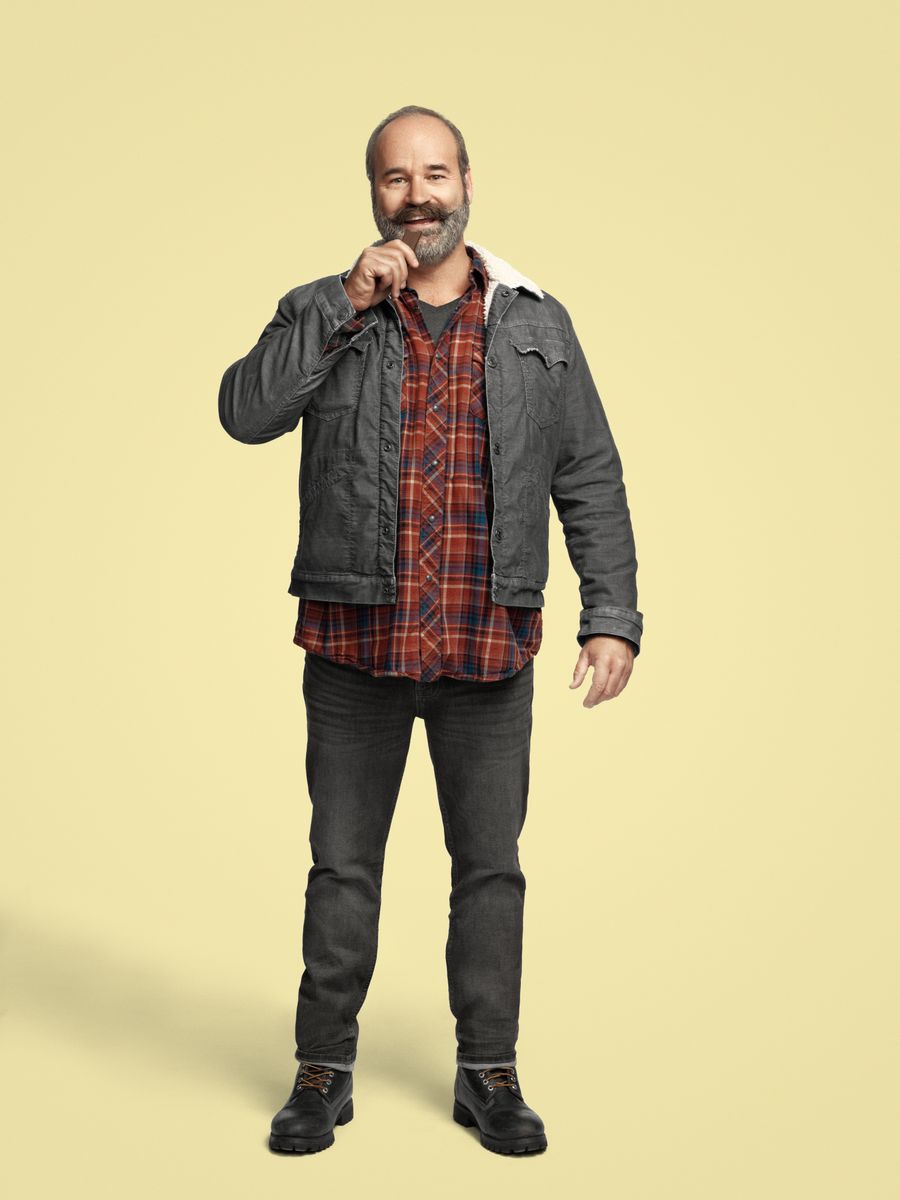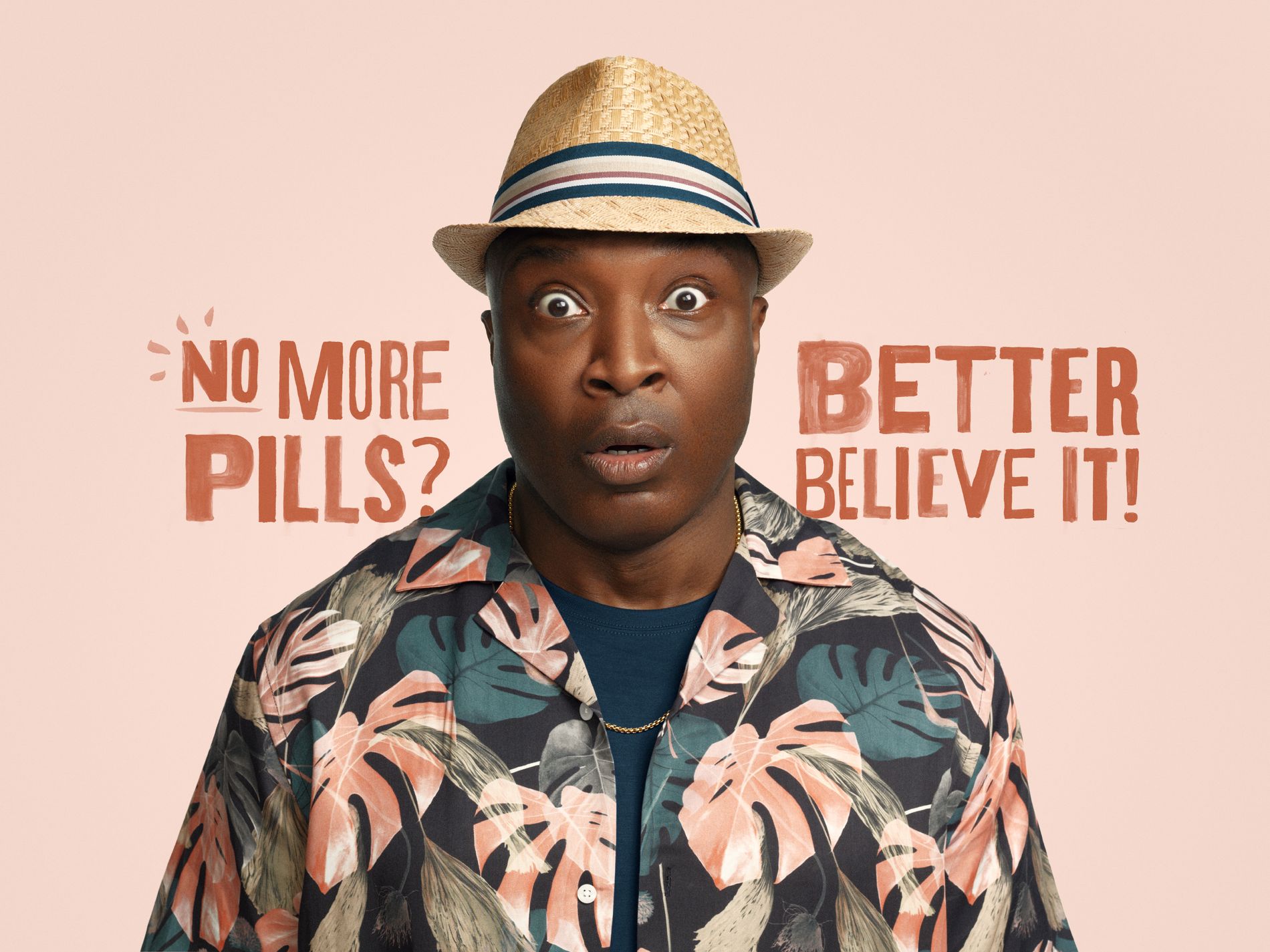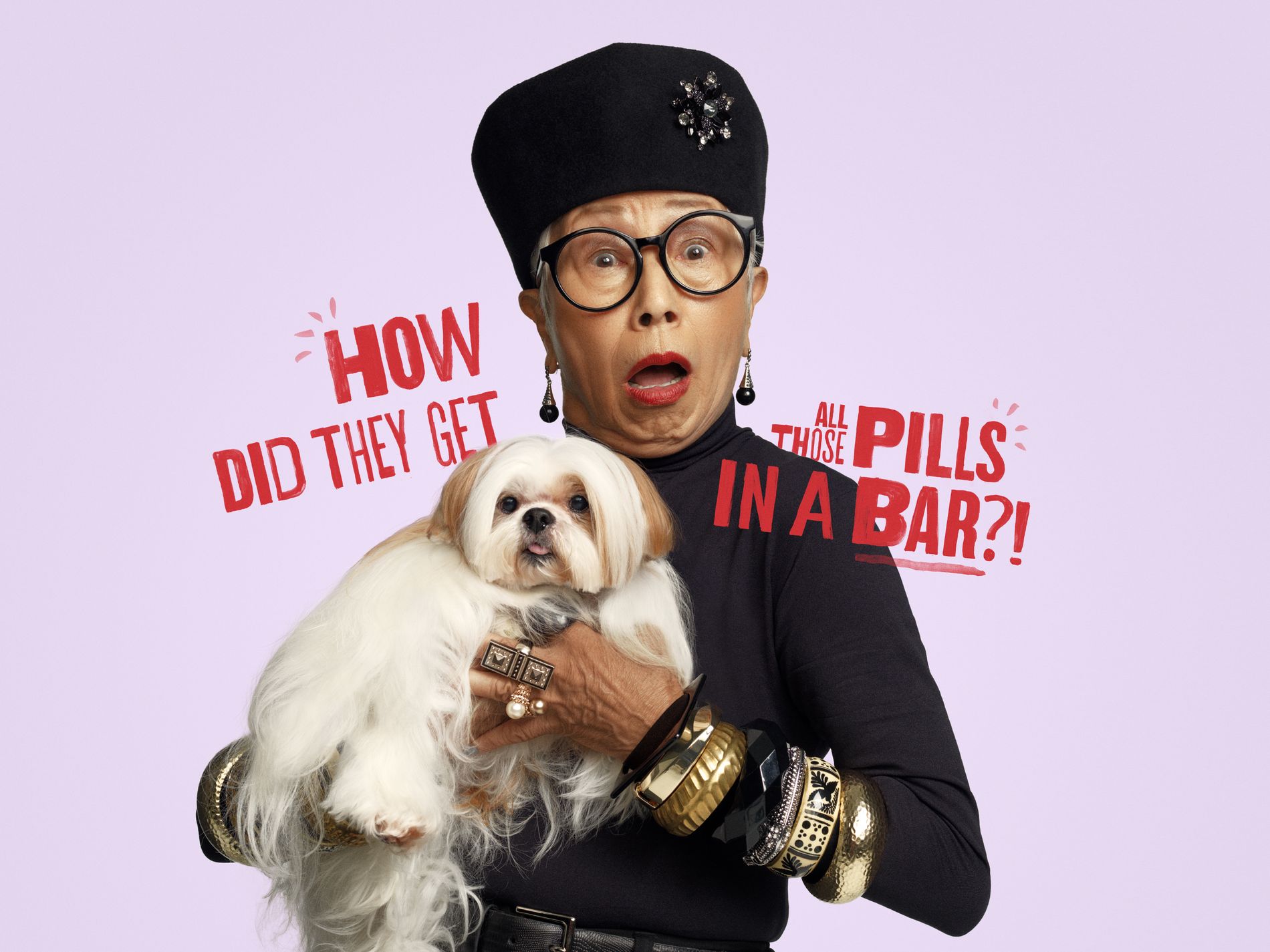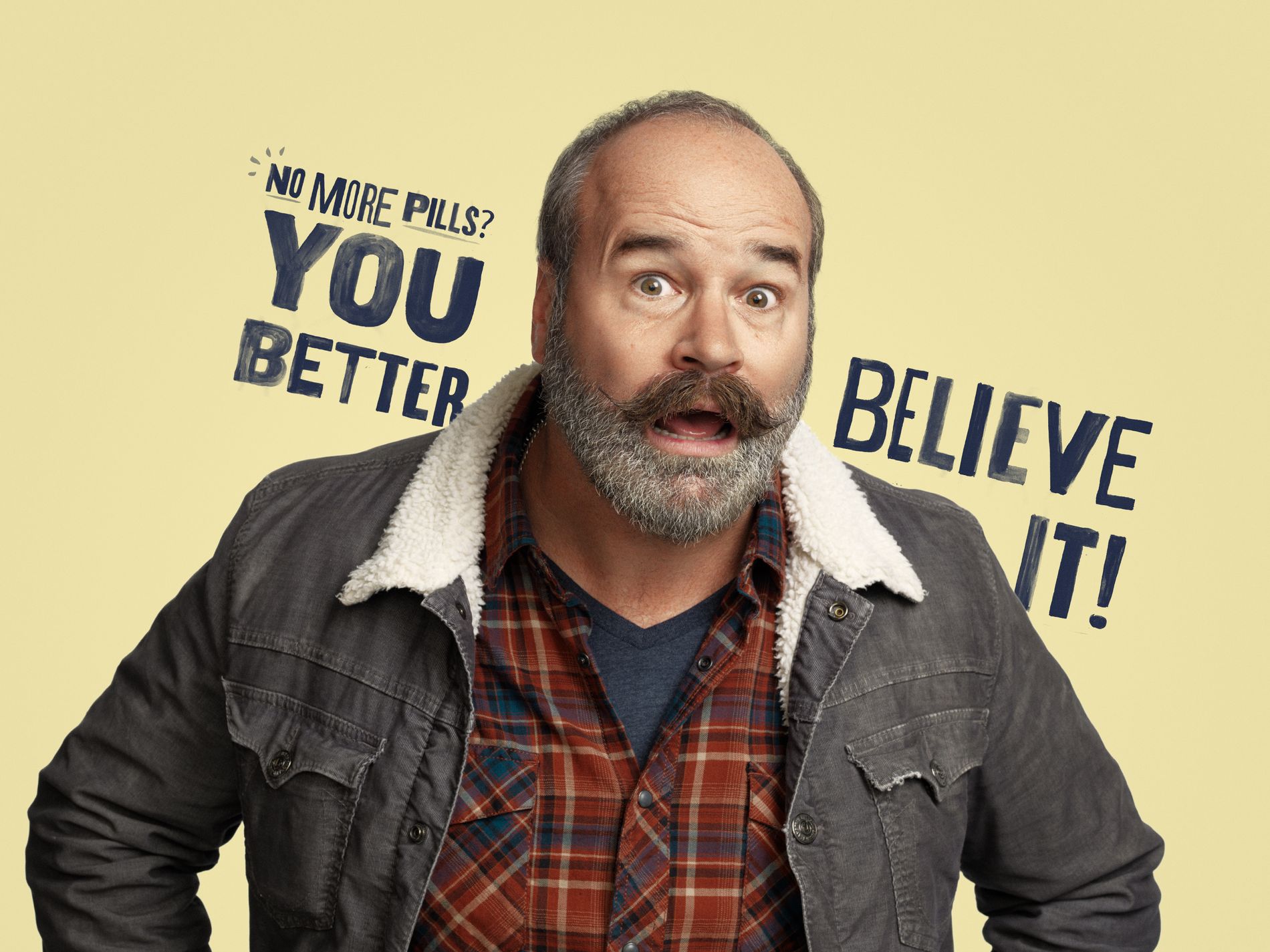 The CG Bar
As mentioned, the characters were meant to be cursing and the CG bar would have served as censor bars in front of their mouths. We created the bar in 3D and then rendered it out in multiple angles and lighting conditions. This allowed us to easily place the bar in front of the characters and have it match the lighting and perspective of the scene.

Credits
Client

Daiichi Sankyo

Agency

Area 23

Photographer

John Keatley

Capabilities

Retouching / Color Grading / Look Development / CG / Compositing / Modeling / Texturing / Lighting