The Incredible Egg
American Egg Board
This project is the culmination of three campaigns Gild worked on with the American Egg Board and Energy BBDO realising captivating characters that embody different egg dishes from around the world.
Our task was to take care of the retouching and making sure the characters communicate the right message. We also developed a color grade that would fit all characters and make them feel like they belong to the same world.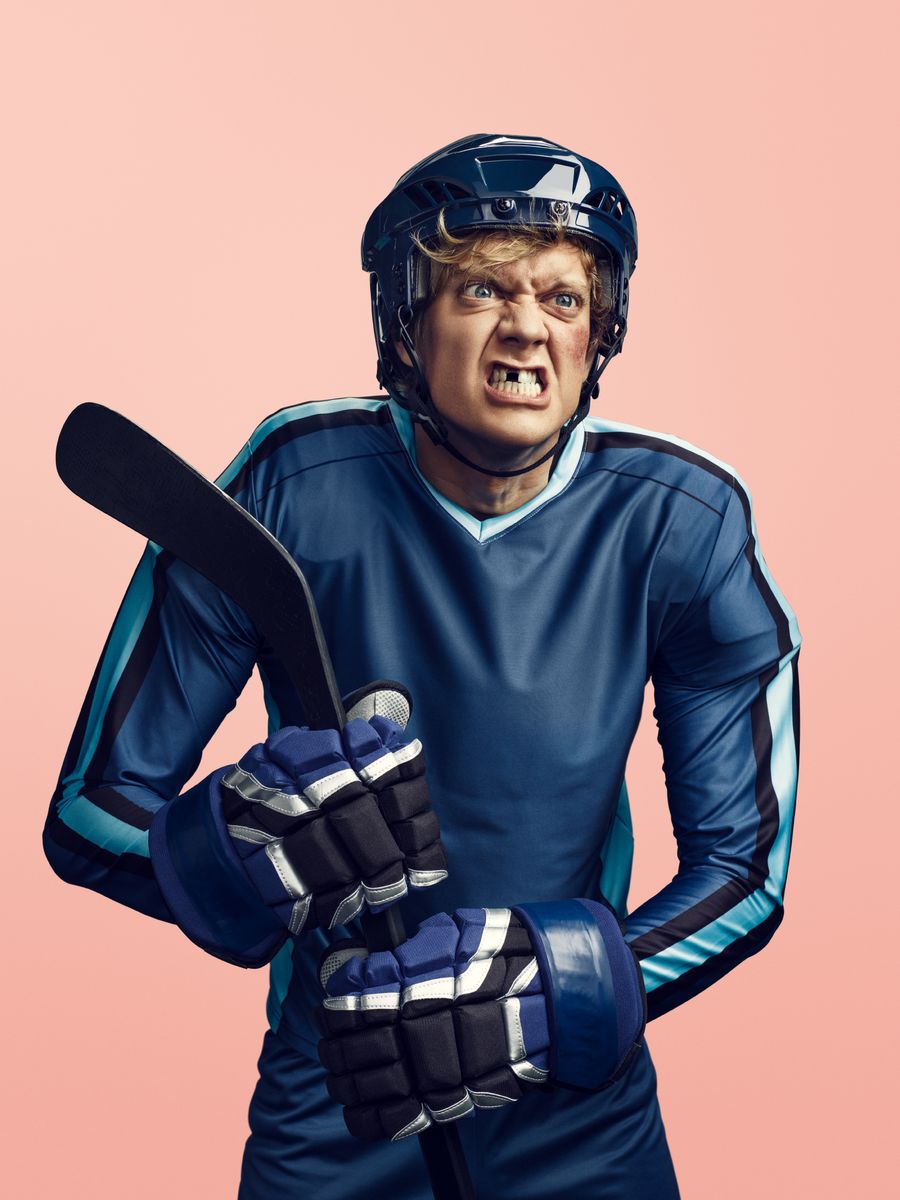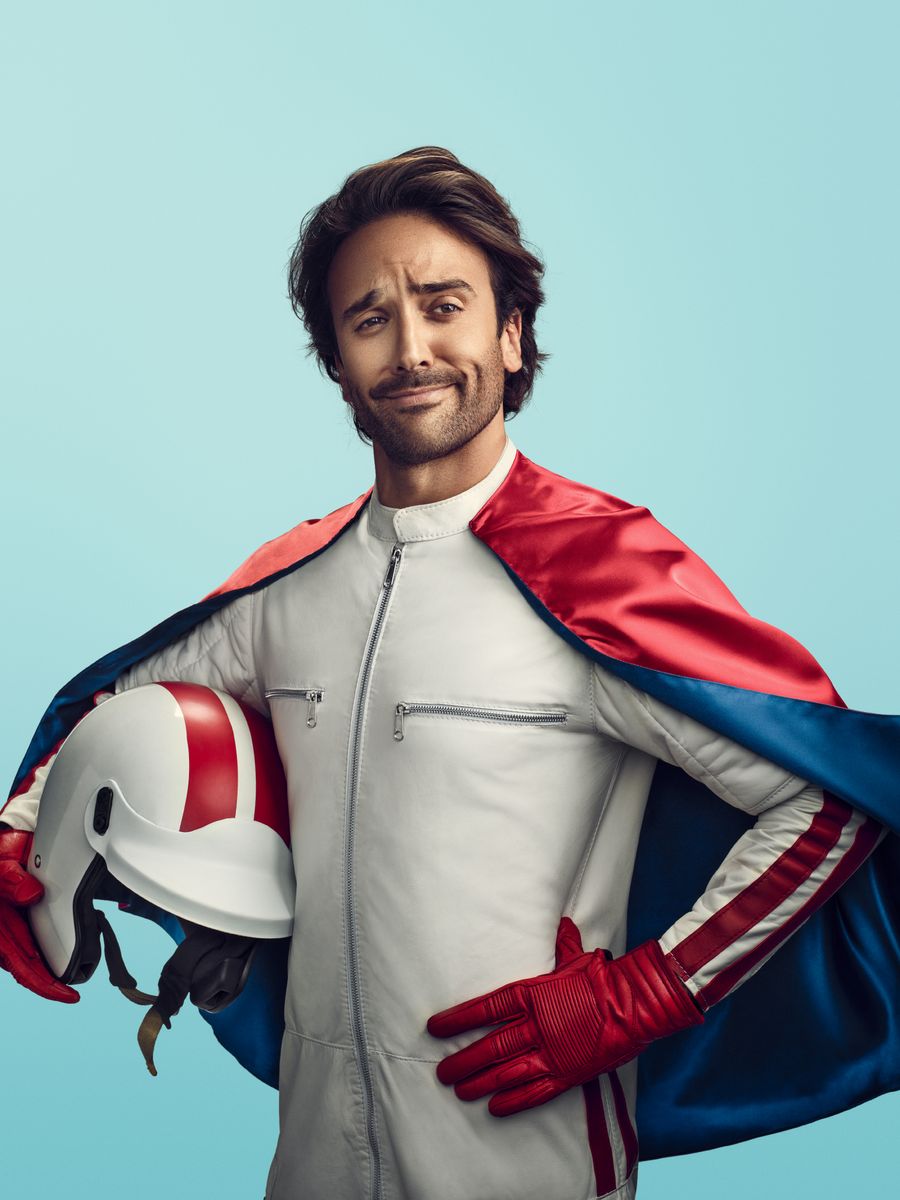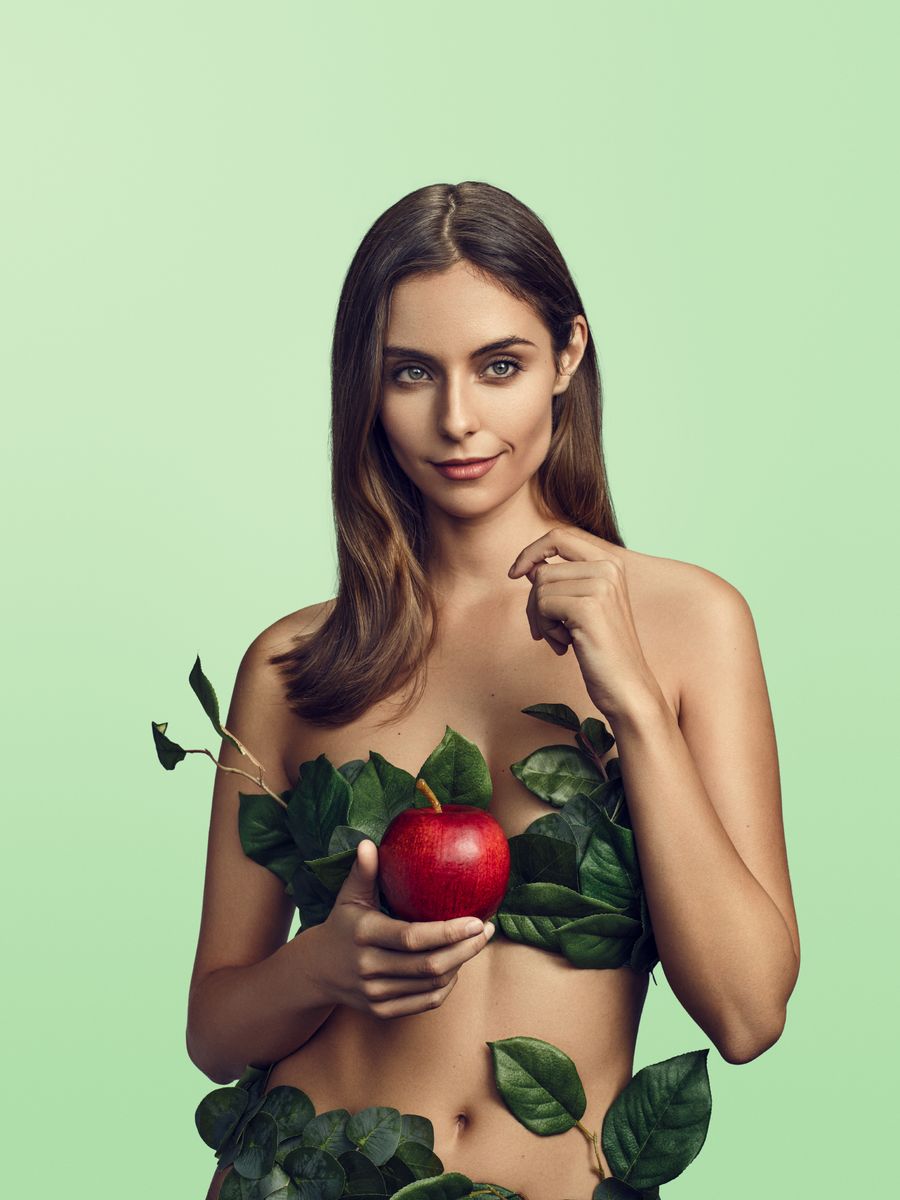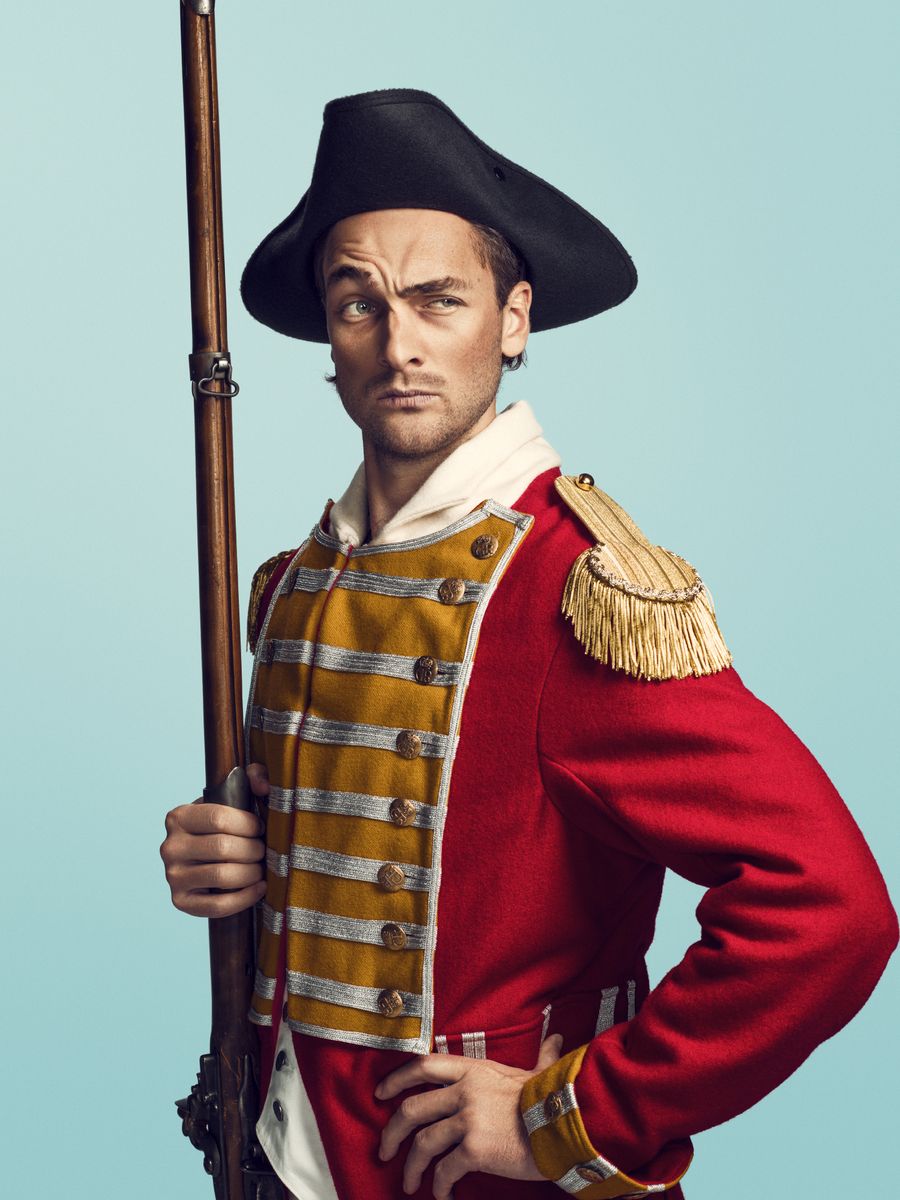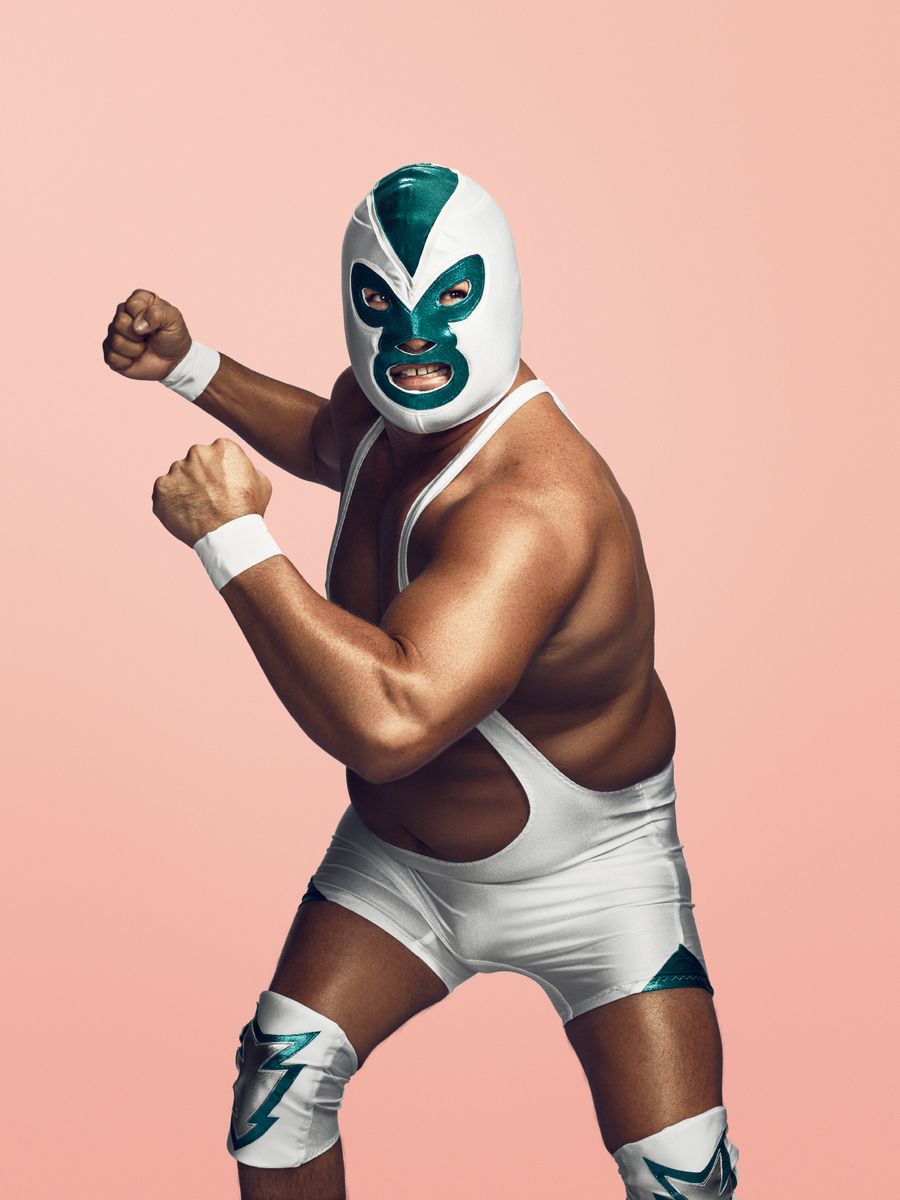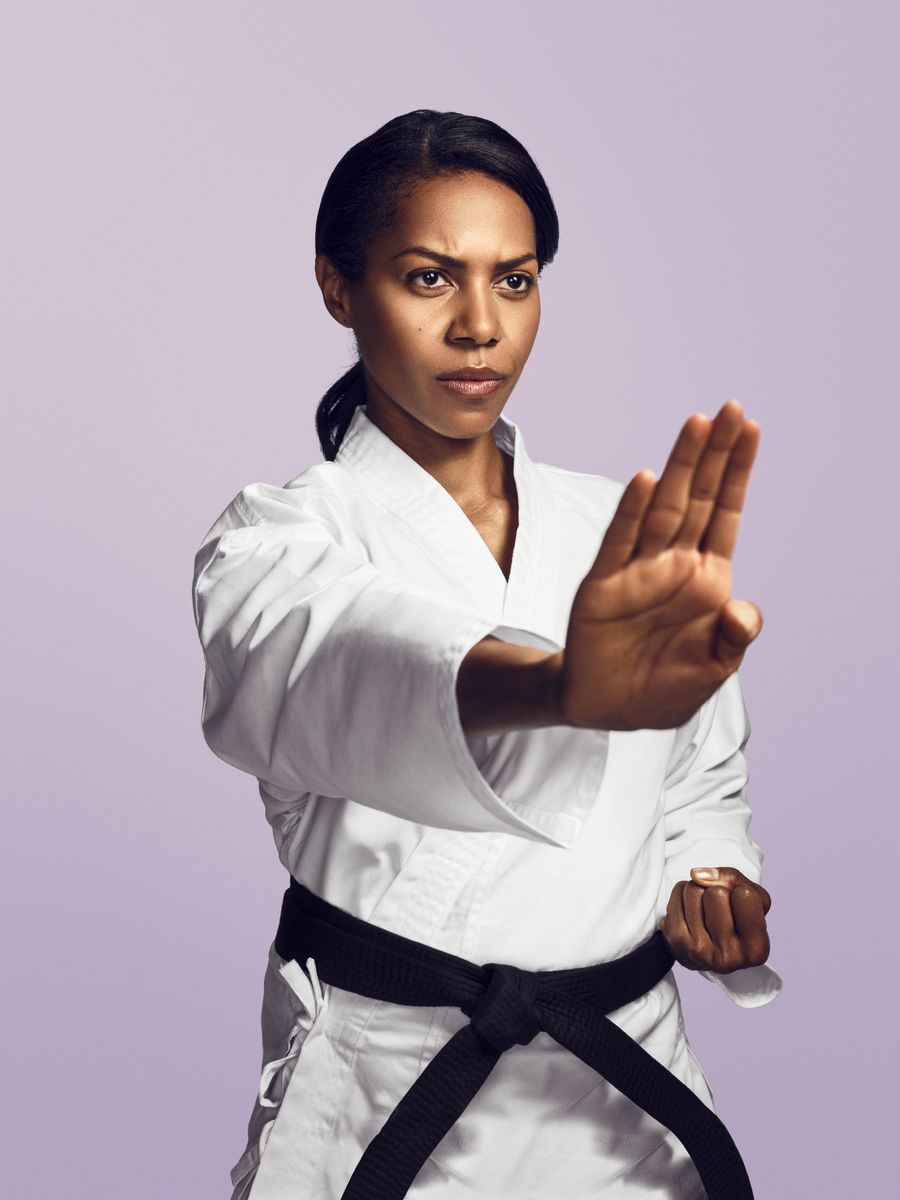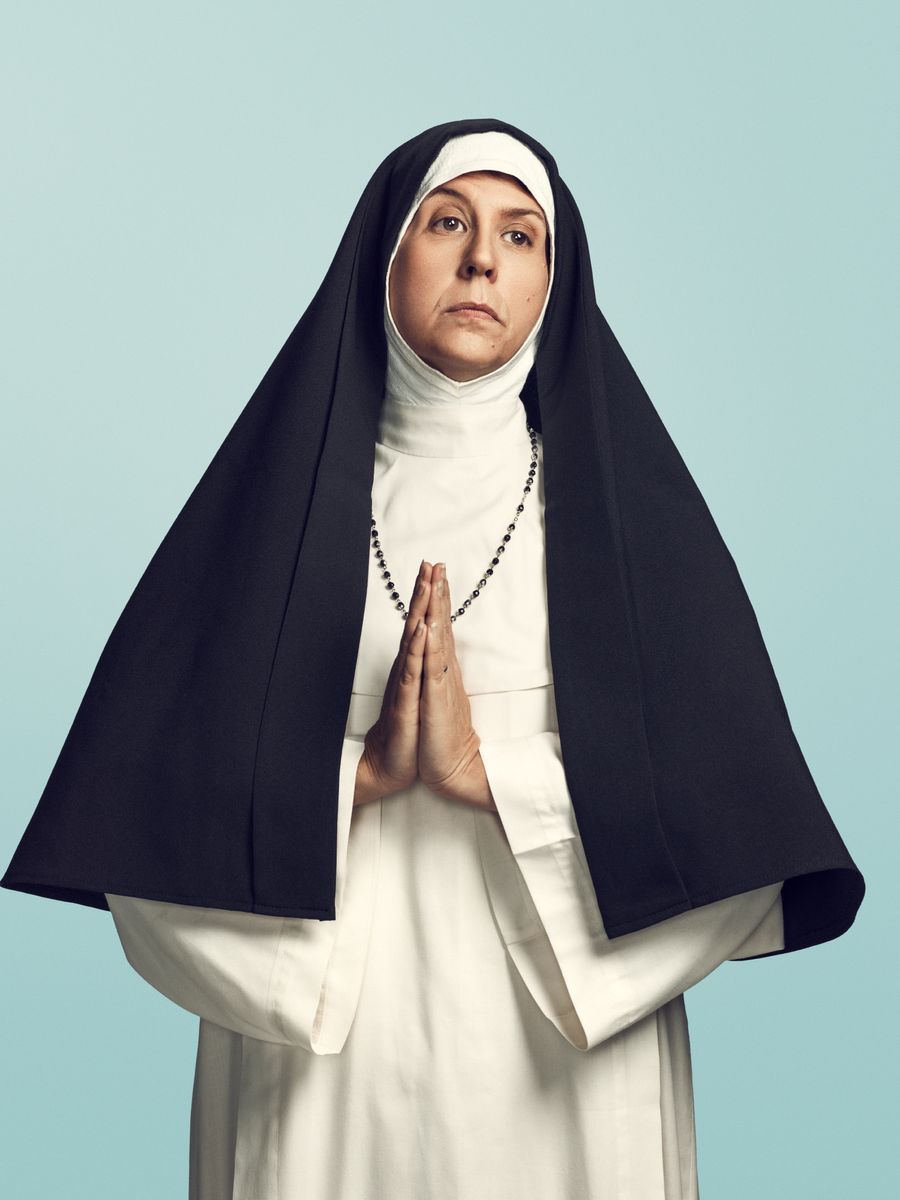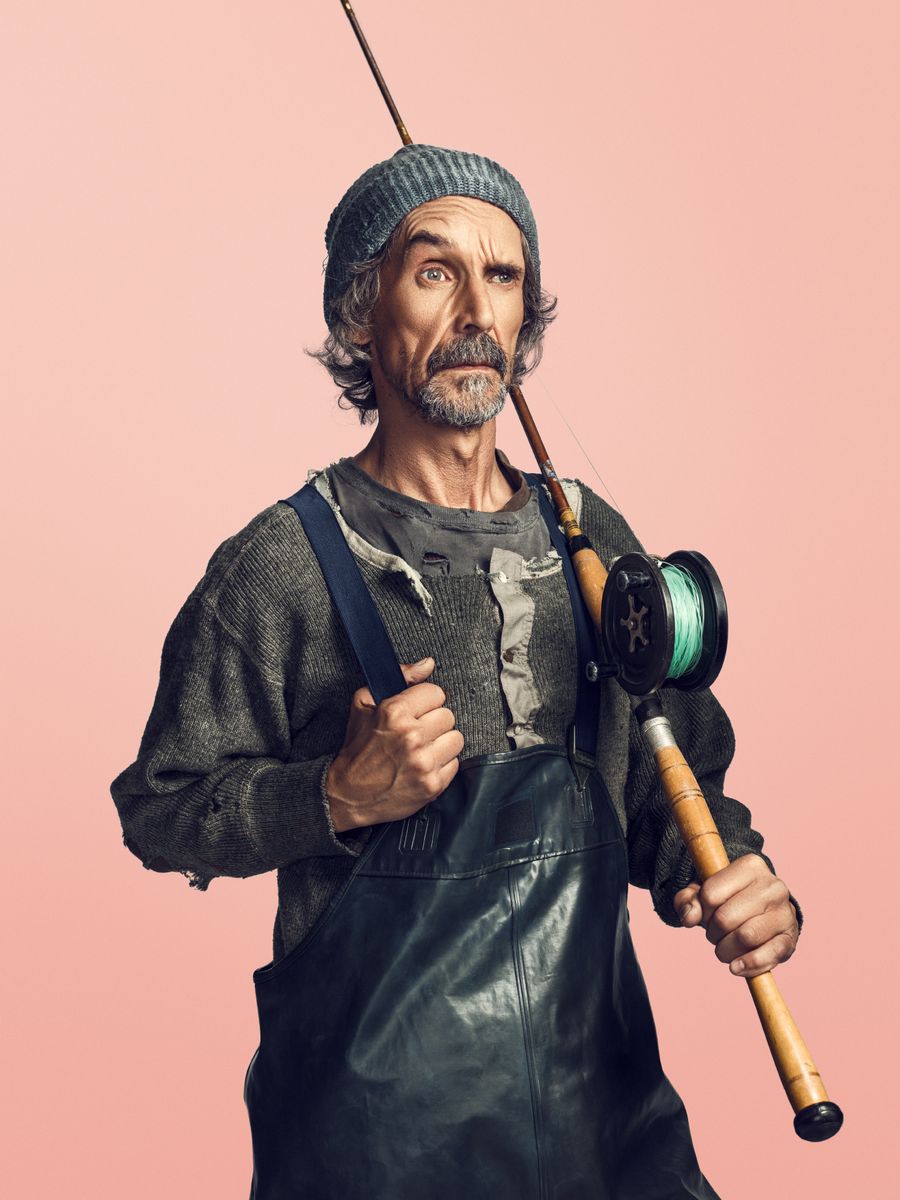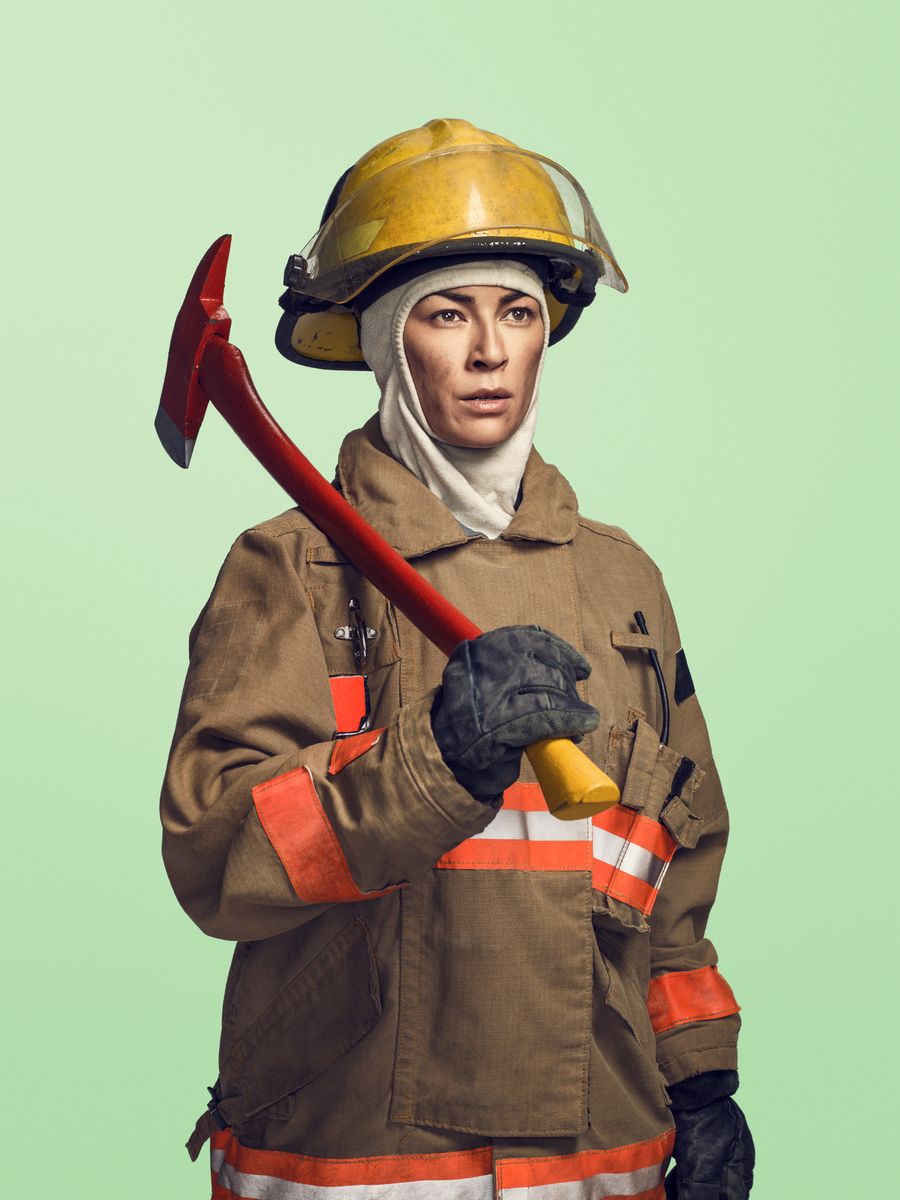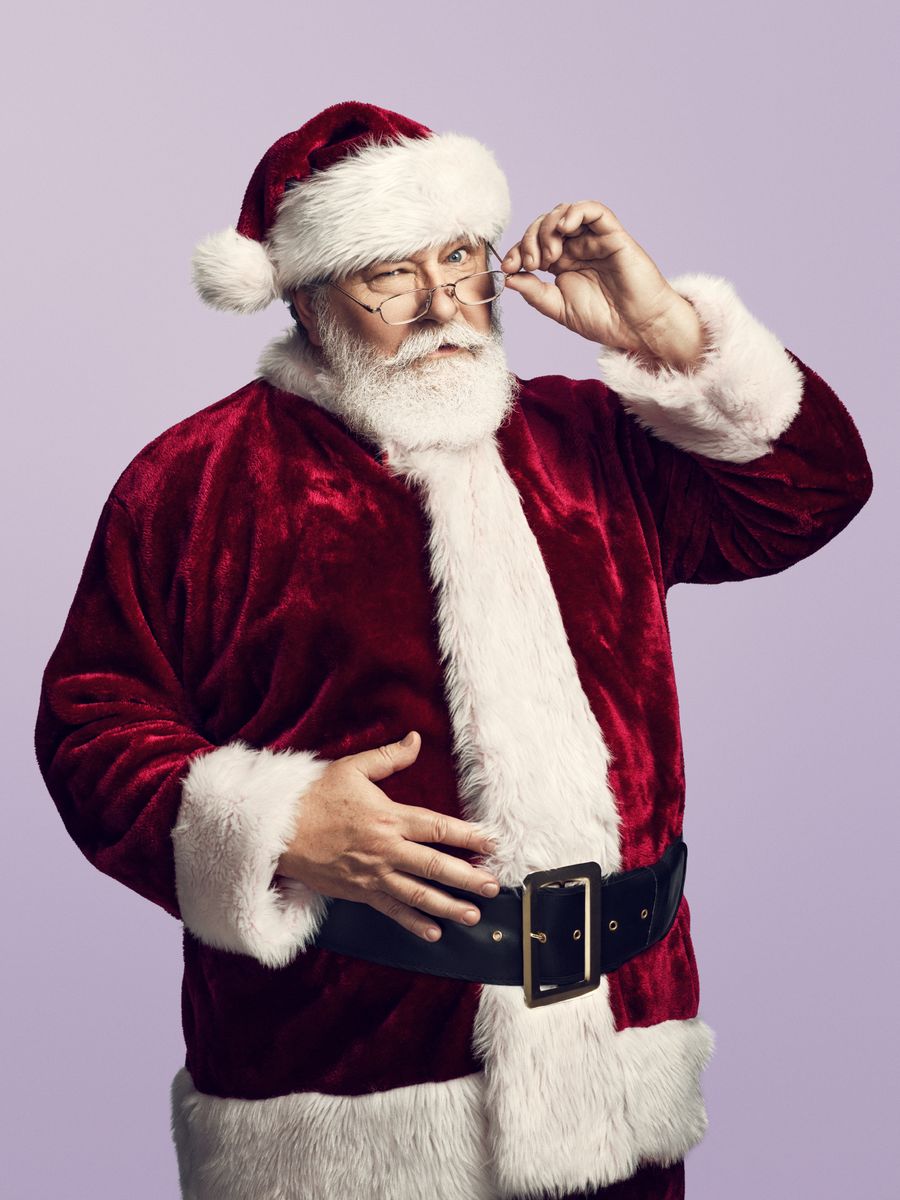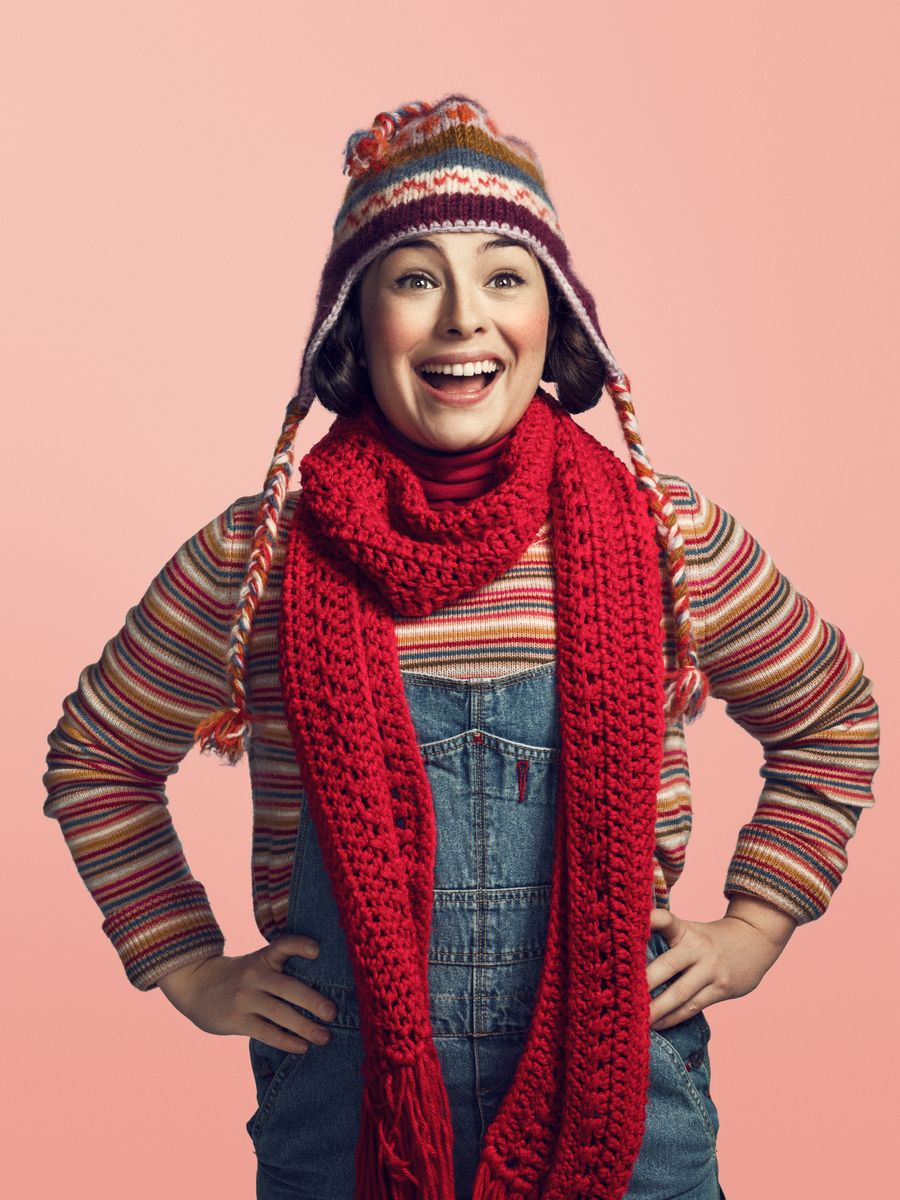 Moving Around
Thanks to the success of the original campaign we were also tasked with creating a series of cinemagraphs out of a series of still images. The idea was to create a sense of movement in the characters and make them feel alive. The challenge was that we were not able to work with video so we had to retouch each frame individually and then merge them into a cinemagraph.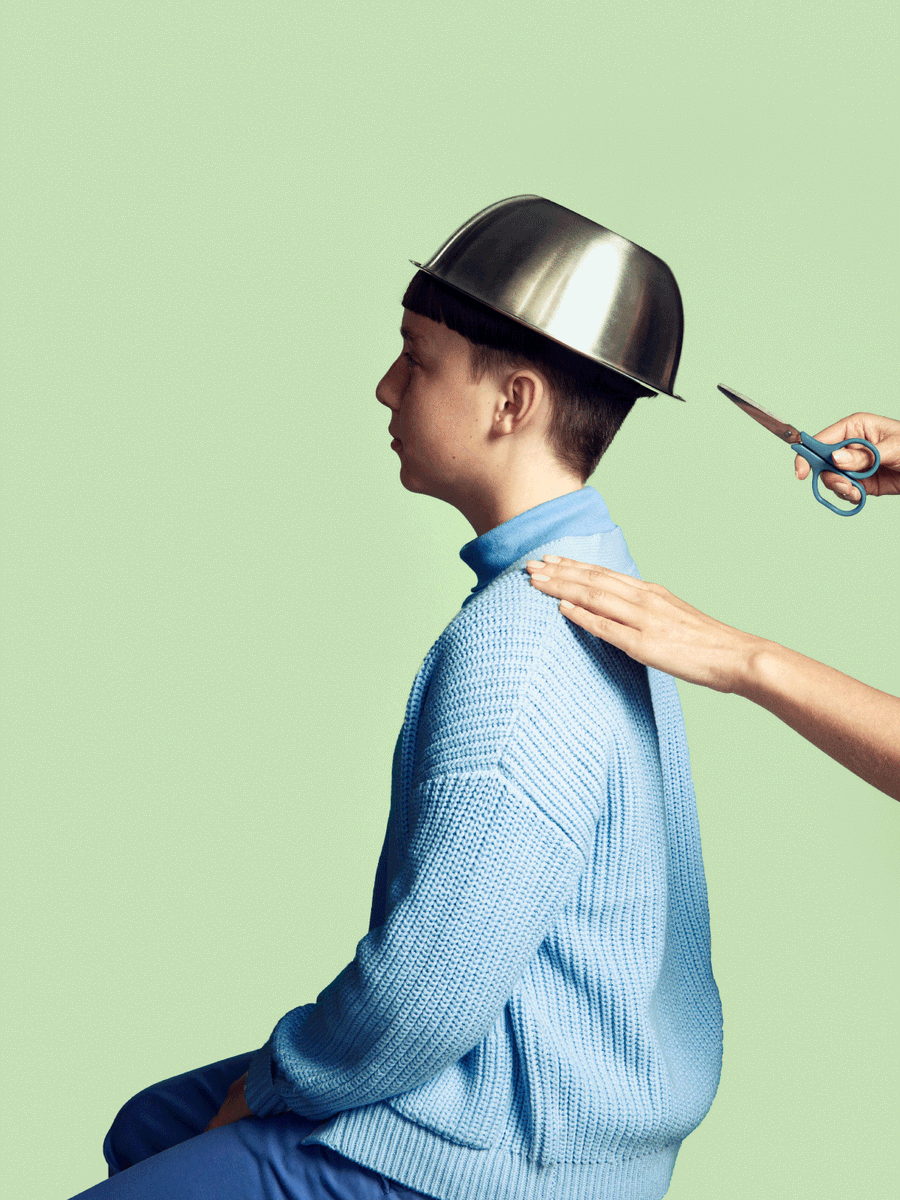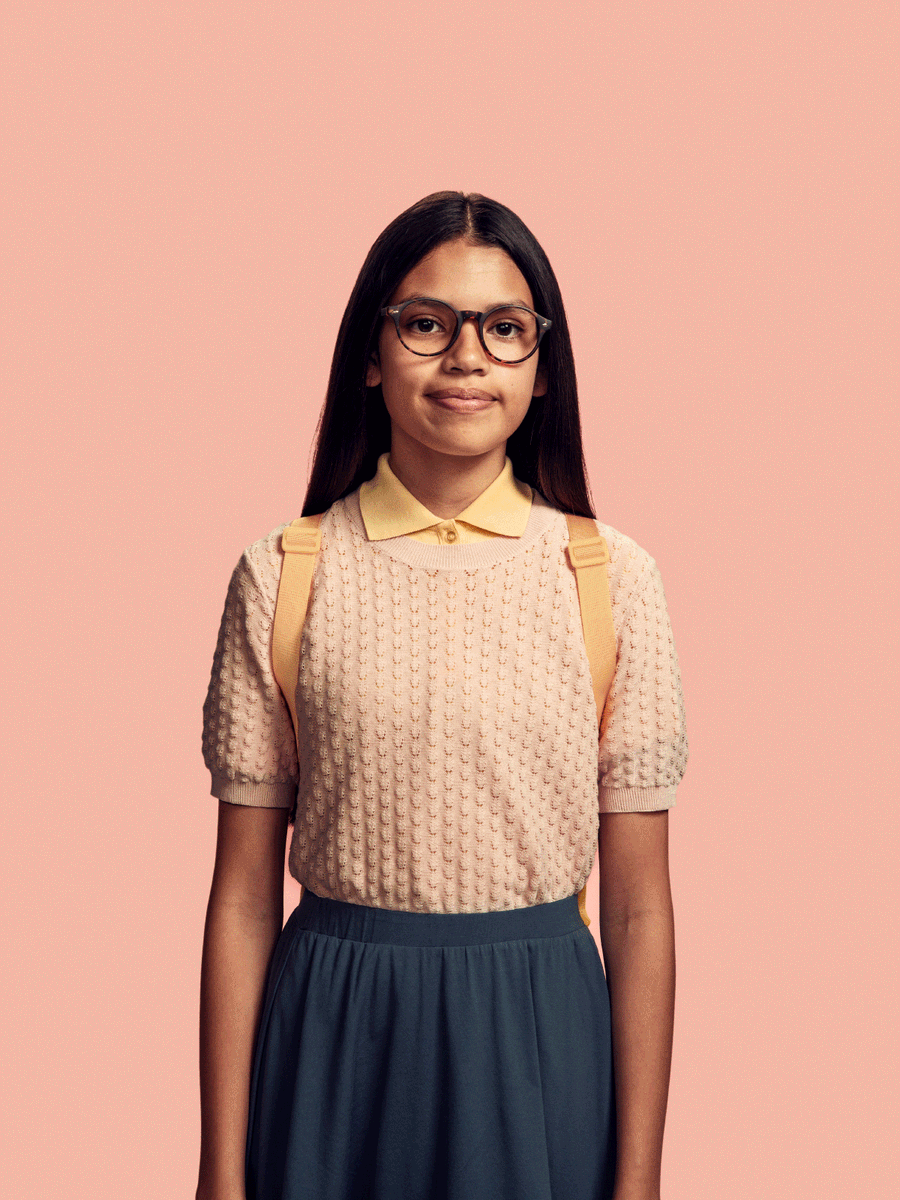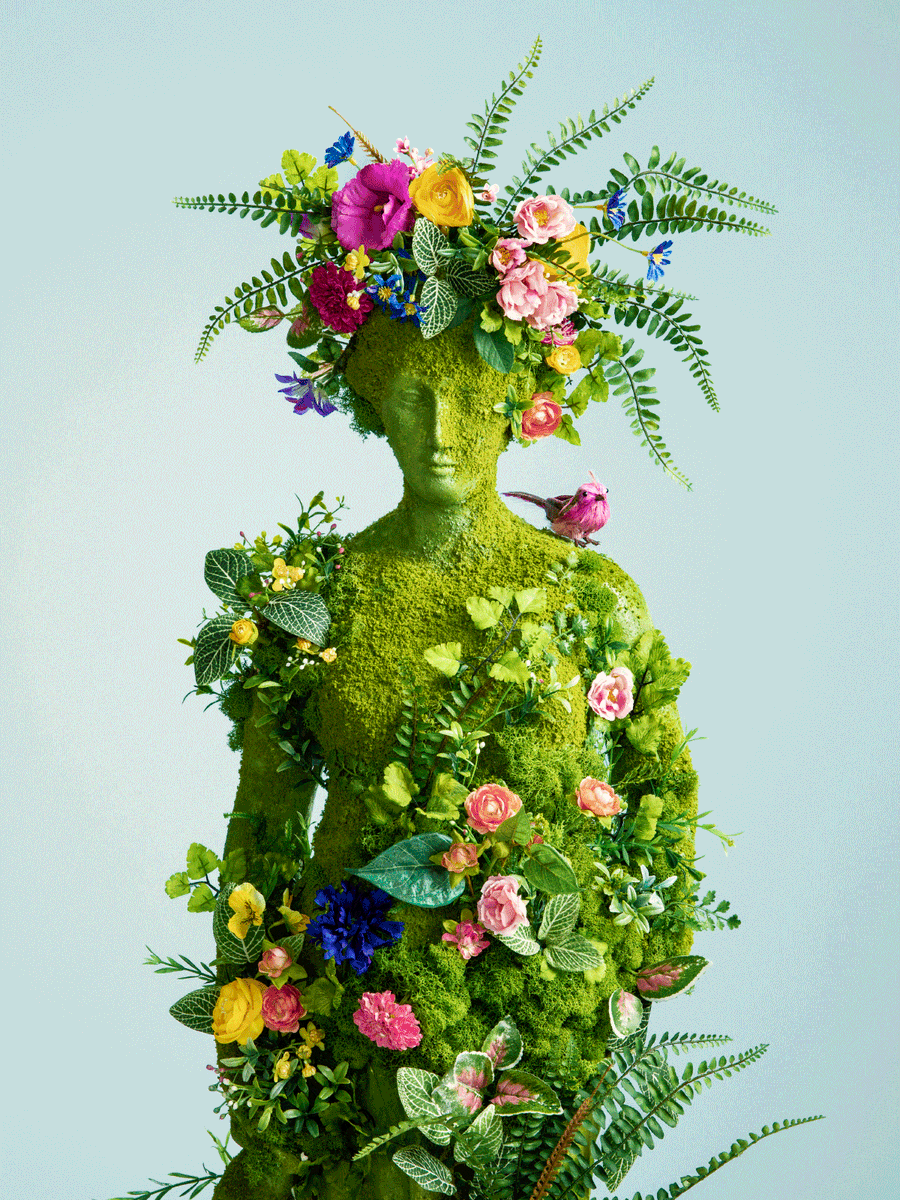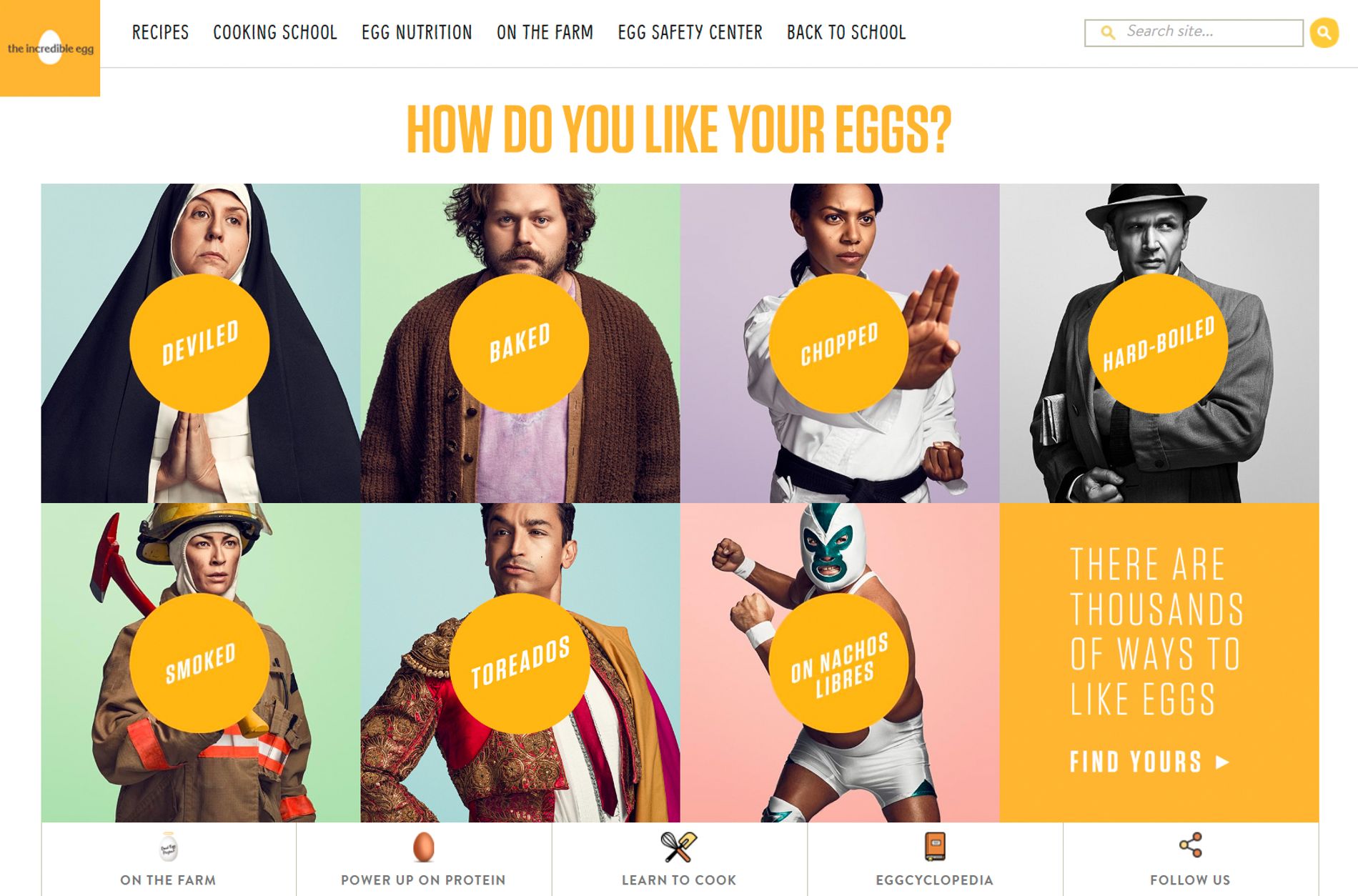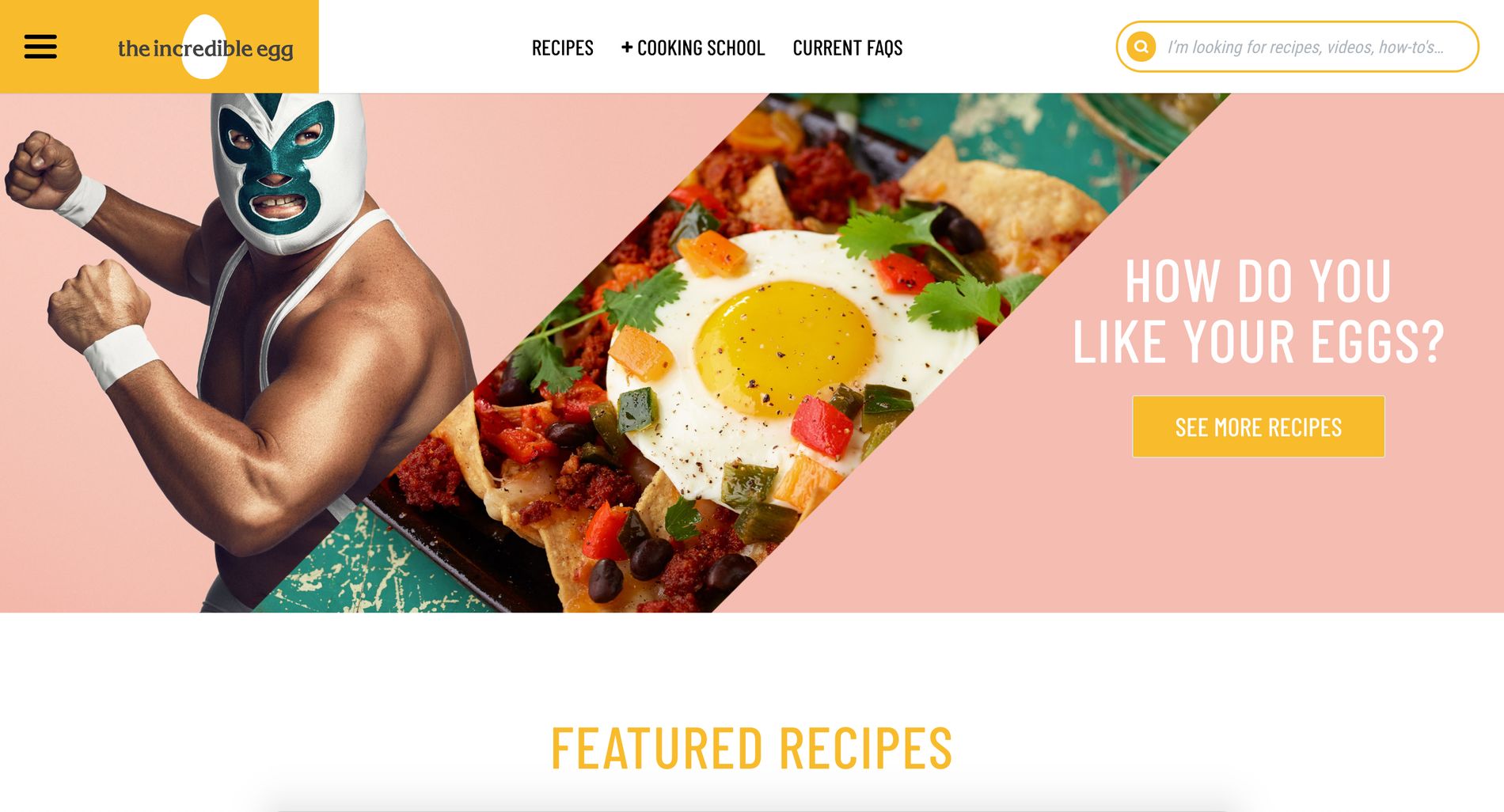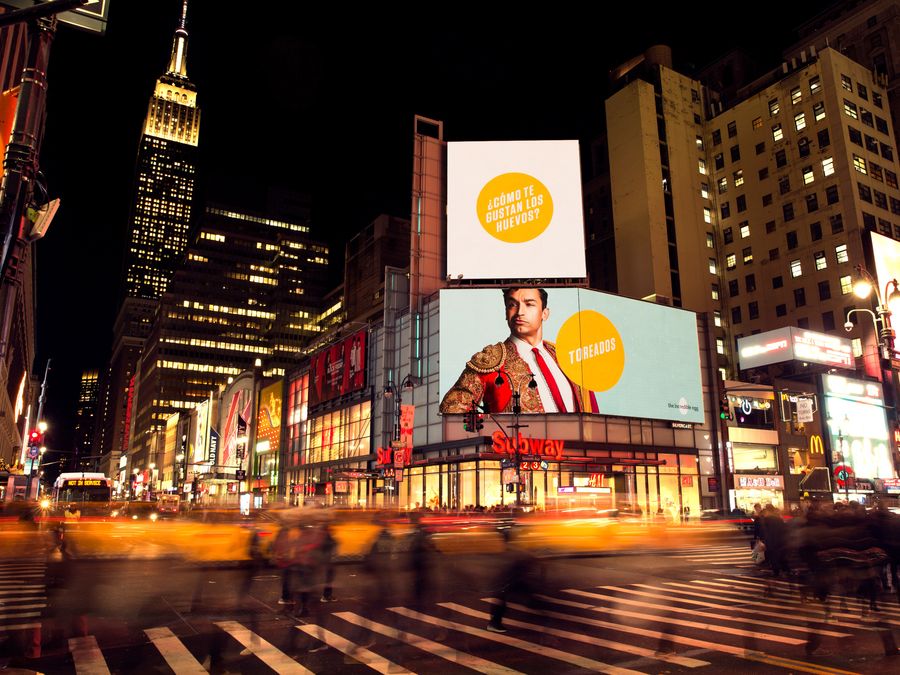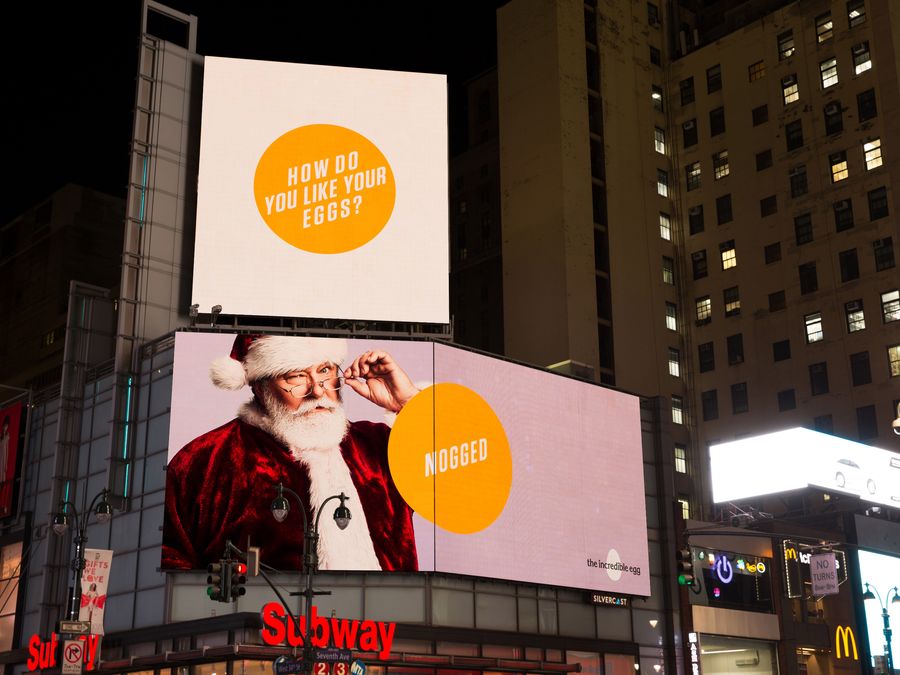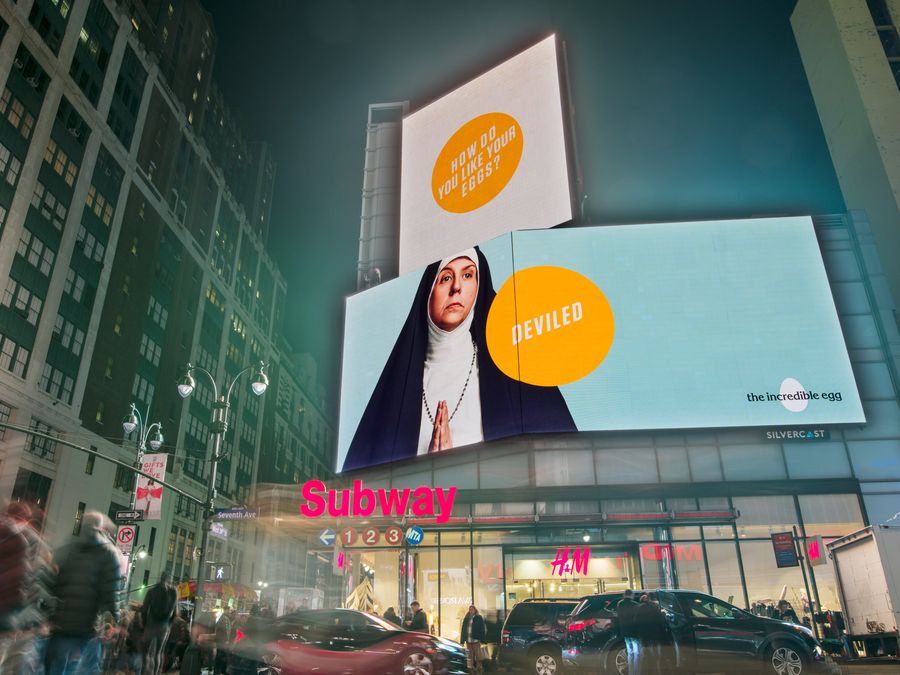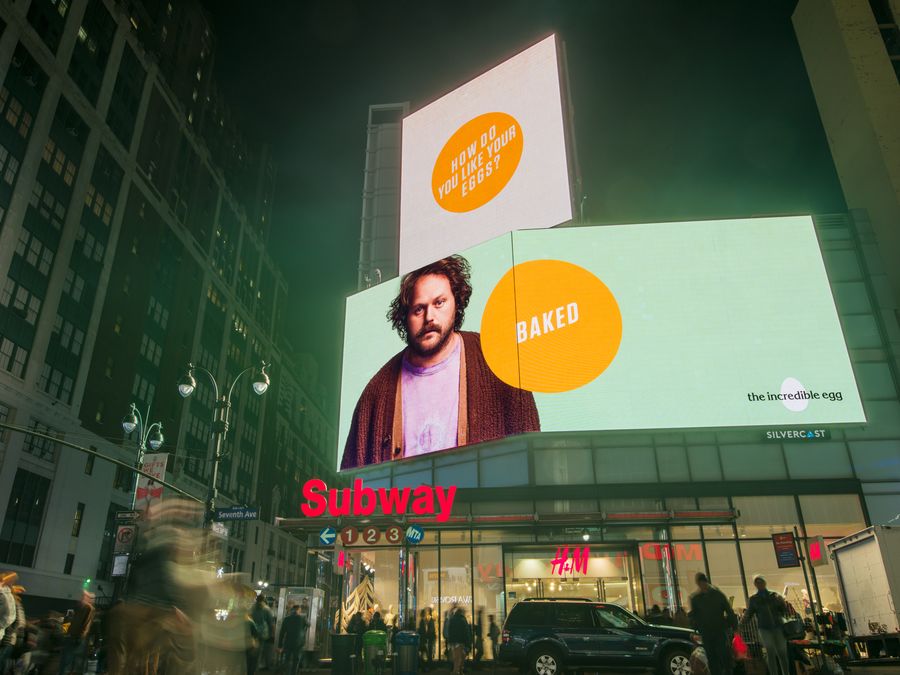 Credits
Client

American Egg Board

Agency

Energy BBDO

Photographer

John Keatley

Capabilities

R&D / Compositing / Retouching / Color Grading / Look Development